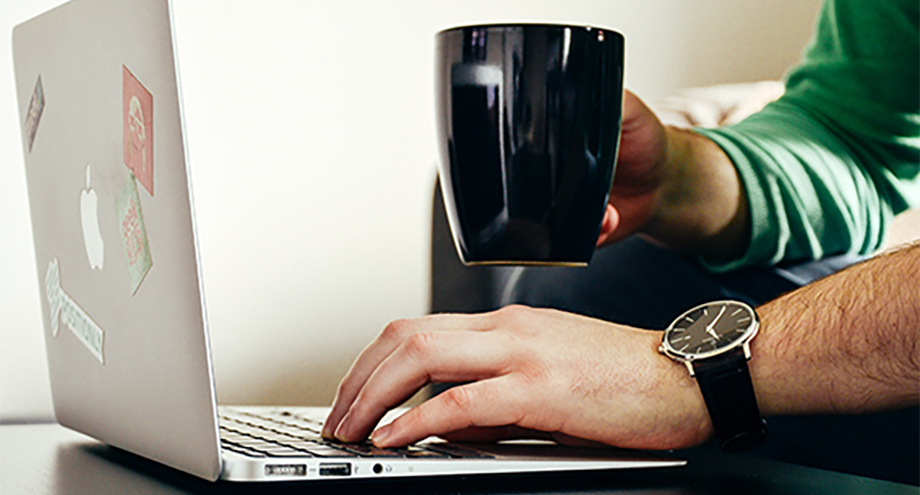 What is the difference between Finance Lease, Contract Hire, and Hire Purchase?
The van finance options available to you are Van Leasing, Van Contract Hire, and Van Hire Purchase.
Van Leasing involves paying an initial rental fee, followed by fixed monthly rental payments until the end of the contract. At the end of the agreement, you can either: return the van, purchase the van through a balloon payment, or extend the lease for a specified period.
Van Contract Hire allows you to hire a van for a fixed period, typically between two and five years. You'll pay an initial rental fee, followed by fixed monthly rentals until the end of your agreement. At the end of the contract term, you simply return the van.
Van Hire Purchase is a popular financing option that allows you to purchase a van while spreading the cost over a set period. You'll pay an initial deposit followed by fixed monthly instalments. Once you have made all the monthly payments, you gain ownership of the van.
Van Finance Frequently Asked Questions
What is a balloon payment?
A balloon payment is a final payment, required at the end of certain finance agreements. Balloon payments are often used to lower the monthly payment amount during the loan term. This payment is equivalent to the predicted residual value of the van. It is calculated based on factors such as the van's age and projected mileage.
What mileage restrictions are there?
With a Van Hire Purchase agreement, there are no mileage restrictions. With Contract Hire, your monthly price is determined by your annual mileage requirements. Be careful not to understate your mileage, as exceeding it will result in additional charges. In Van Leasing agreements, projected mileage is used to calculate your balloon payment. So, going over your specified mileage could result in you being out of pocket when it comes to selling your van, as a higher mileage could mean it is worth less than predicted.
How much deposit is required?
Van Hire Purchase agreements usually require a 20% deposit (equal to the VAT). This is reclaimable if your business is VAT registered.
Van Lease and Contract Hire agreements usually require an initial rental that is equal to three, six, nine or twelve monthly rentals. As a general rule, the higher your initial rental, the lower your monthly rentals will be.