Our Complete Guide to Leasing a Van in the UK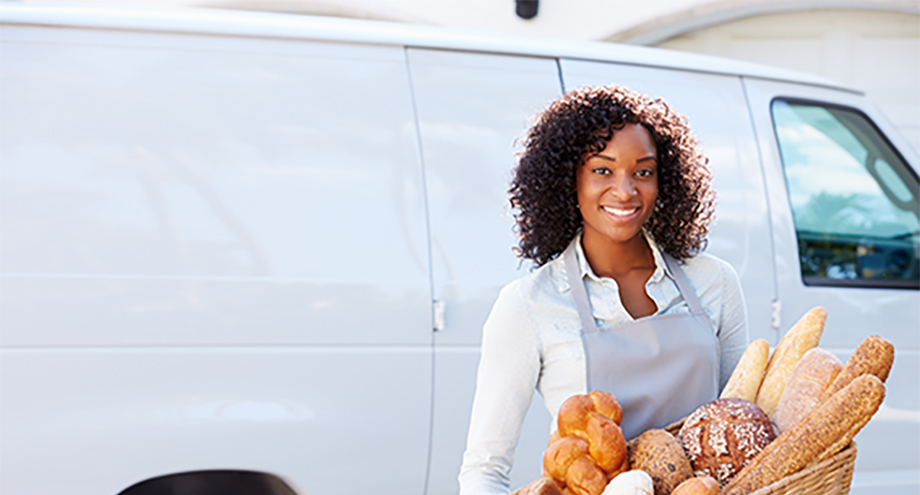 The Vansdirect Guide to Leasing a Van
Getting a new van on finance doesn't have to be complicated. There are many different options – one of which is Van Leasing. At Vansdirect we can help you get the best new van lease deals and offers for you and your business. But what is Van Leasing? It's the cheapest way to get a new van for your business.
How Van Leasing works
If you do not want or aren't concerned about owning a new van, then it's worth considering a Van Leasing agreement. It's a flexible way of paying for a new van; first you pay an initial rental (a minimum of £500 or 3 monthly payments) followed by monthly rentals over an agreed period (between 2 and 5 years). At the end of your agreement you are legally required to sell the vehicle, with the proceeds used to cover the final balloon payment. If you happen to sell the van for more than your balloon payment you can keep 97.5% of the proceeds left over from the sale.
The balloon payment is calculated using your projected mileage figure and the age of the van at the end of your van lease. If you want to lease a new van without a balloon payment, we can provide a quote that only includes an initial rental followed by the monthly rentals.
Benefits of Van Leasing
There are some attractive benefits to Van Leasing. One of the main reasons that van leasing is so popular is that you can offset the monthly payments against your annual tax bill, and offset the VAT against your quarterly return. As previously mentioned, it's possible to make a profit when selling the van at the end of your agreement. Should you receive a higher value than the balloon payment for the van, 2.5% of the remaining amount will be paid to the van finance company to cover administrative fees. The rest? It's yours to keep!
Restrictions of Van Leasing
What's more, with a Van Leasing agreement there are no mileage restrictions. Well, not strict ones, anyway. Here's how it works. When you start the agreement you provide us with a projected mileage figure, which is used (with the van's age at the end of your term) to calculate the balloon payment. So, if you happen to cover less than you'd estimated, you should in theory have a van that's worth more – giving you a better chance of making a profit when the time comes to sell.
It's worth remembering that exceeding your projected mileage will alternately affect the van's value, so keep an eye on it to avoid affecting your resale value – and your chance of making a profit.
So what happens if you want to keep the van after your van leasing agreement is over? Good news! You have the option of a secondary rental (or peppercorn rental) at the end of your van lease. Simply pay off the balloon and make a token one-off secondary rental. You can then keep using the van for another 12 months. Remember – when this additional period is over you are still required to sell the van.
Early repayment options
If you want to pay off your van lease earlier than scheduled, you can contact us (or your van finance company) for advice on a settlement figure.
What you get with Van Leasing
All vans sold from Vansdirect on a van leasing agreement come with:
Full manufacturer's warranty
Free UK delivery (mainland only)
First year's road fund licence
Roadside assistance
You can even choose the colour, accessories and livery for your new van!
Eligibility criteria
If you're thinking about a new van be aware that van finance companies will look for a number of different criteria. You'll need to be able to show evidence of the following: address history (3 years), UK residency, full UK driving licence and one successfully completed credit item in the last 3 years. When applying for van finance, the van finance company will run a full credit check. Drop us a line today or call us on 0800 169 69 95 for a friendly chat regarding all your options.