The UK's 10 best-selling new vans of 2019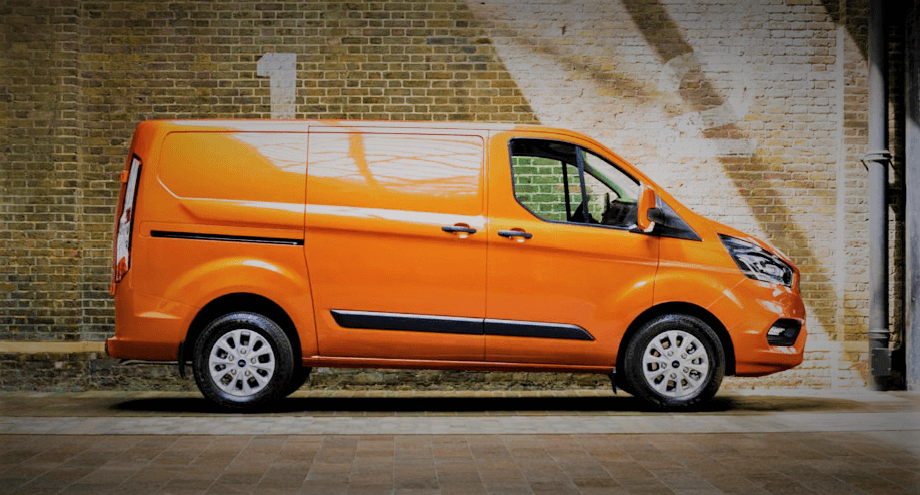 Despite political uncertainties, 2019 was an impressive year for the UK new van market with van sales up 2.4% on 2018. Vansdirect take a look at the 10 leading new vans for sale from last year.
New vans for sale
Statistics released by the Society of Motor Manufacturers and traders (SMMT) revealed an impressive year in 2019 for the UK new van market with sales up 2.4% in comparison with 2018. A total of 365,778 new vans were sold last year in comparison with 357,325 in 2018.
medium vans were the biggest beneficiaries last year with a 10.5% increase in sales over the previous year, small vans also increased by 4.4% and large vans by 1.2%. Pickup truck sales decreased slightly with a 1% drop from 2018 figures.
SMMT Chief Executive, Mike Hawes spoke after a highly encouraging year for the UK new van market:
"A healthy van market is good news for the industry, environment and exchequer and so the rise in 2019 registrations is very welcome. As we enter a new decade, however, we need this upward trend to continue if we are to address environmental concerns. The quicker these new vehicles become commonplace, the quicker their positive impact on air quality and climate change will be felt. Manufacturers will continue to invest in new, cleaner technologies but, ultimately, it is businesses that will determine the pace of change. Business positivity is essential to give companies the confidence to invest in their fleets."
2019 Leading new vans for sale
10. Vauxhall Combo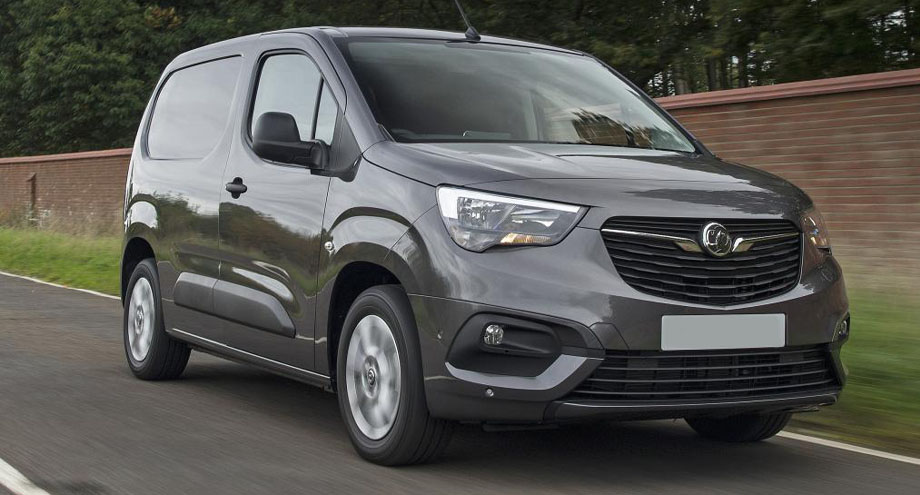 An impressive year for the new Vauxhall Combo van saw the small van jump into the top ten sellers. For the new model, Vauxhall vans teamed up with Citroen vans and Peugeot vans to deliver a three truly excellent small vans which subsequently claimed the prize of International Van of the Year 2020 amongst a whole host of other plaudits! A total of 12,944 new Vauxhall Combo vans were sold in 2019!
9. Citroen Berlingo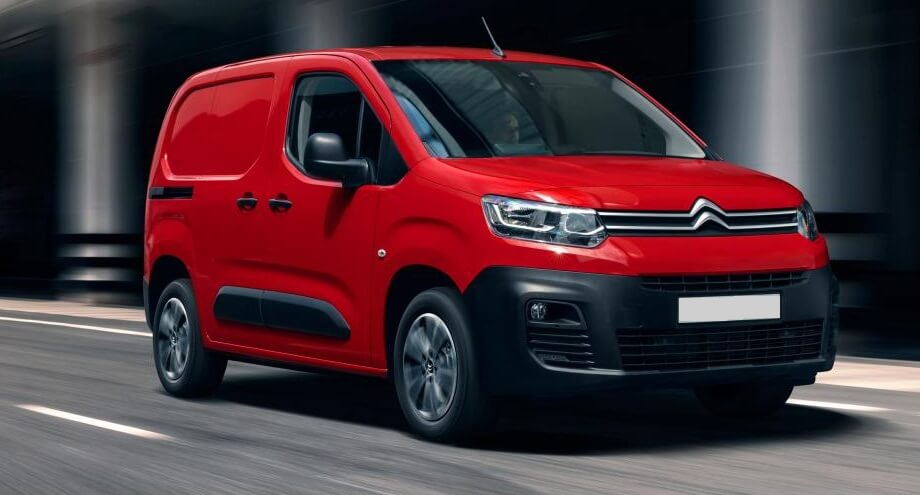 Another of the International Van of the Year 2020 triplets, the new Citroen Berlingo builds on the reputation of its predecessor as an excellent small van which gets the job done. The new model however offers superior levels of comfort alongside a host of the latest cutting edge technology to really take the small Citroen van to the next level. A total of 13,492 new Citroen Berlingo vans were sold in 2019.
New Citroen Berlingo van review
8. Peugeot Partner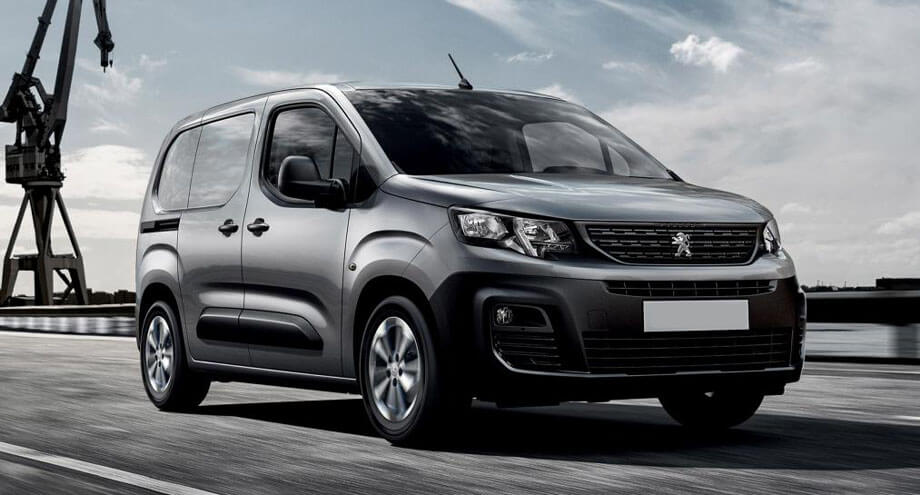 Earning the bragging rights for the PSA small vans is the excellent new Peugeot Partner van. The dimensions and capabilities of the three vans are almost identical and how closely they finished in the van sales charts echoes this. Such is a sign of the success of the trio, there'll be a fourth new van based on the same platform joining the small vans market in 2020 in the form of the Toyota Proace City. A total of 13,492 new Peugeot Partner vans were sold in 2019.
New Peugeot Partner van review
7. Ford Transit Connect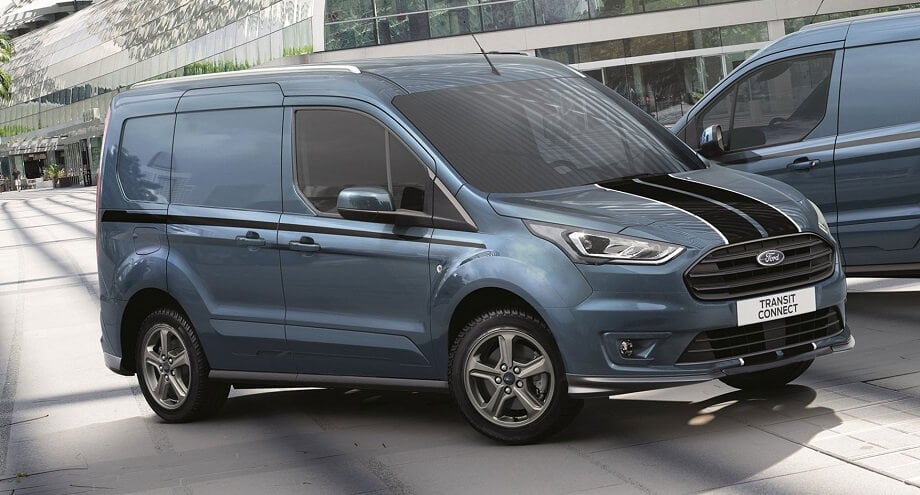 Taking the overall small vans bragging rights for 2019 was the new Ford Transit Connect, which is everything you expect from a Transit van albeit in a much smaller package. The Ford Transit Connect offers excellent carry capabilities and practicality, whilst drive comfort and technology are also amongst the very best that the segment has to offer. A total of 15,477 new Ford Transit Connect vans were sold in 2019.
New Ford Transit Connect van review
6. Ford Ranger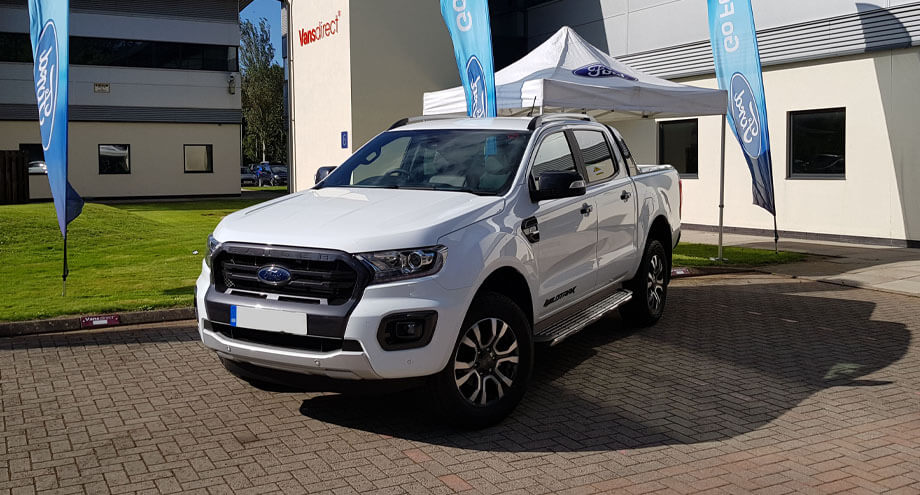 Ford vans brought a facelifted version of their iconic pickup truck to the market in 2019 and the results were hugely impressive. One of the biggest changes was the new 2.0-litre Ecoblue diesel engine also used in the new Ford Transit Custom, this makes the Ranger pickup more powerful and economical than its predecessor. Add to this a new transmission, a host of the latest Ford vans safety technology and a selection of visual enhancements and it's not difficult to see why the new Ford Ranger takes the pickup truck bragging rights. There were a total of 16,456 Ford Ranger pickups sold in 2019.
5. Vauxhall Vivaro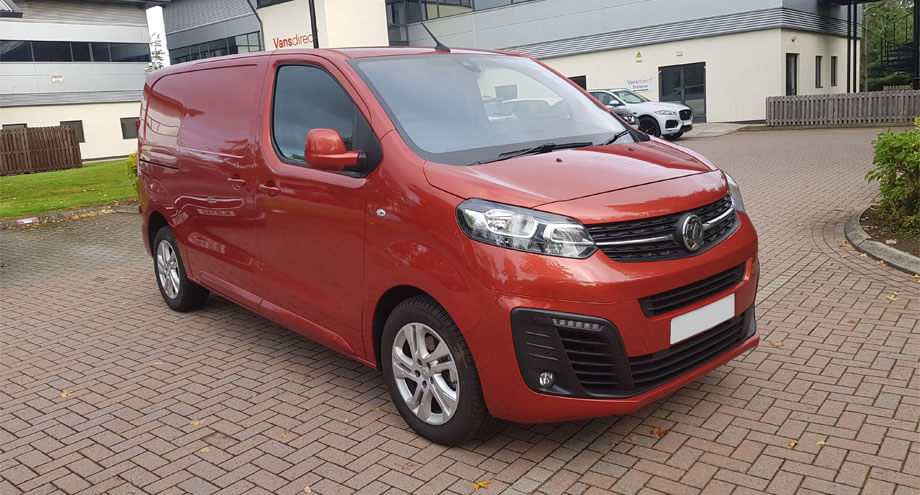 In 2019 the Vauxhall Vivaro parted ways with the Renault Trafic, with Vauxhall vans releasing an all-new model of the built medium van based on the new Citroen Dispatch and new Peugeot Expert vans. Since its launch the new Vauxhall Vivaro van has taken the UK new van market by storm, with improved economy, technology, payload and drive comfort to name a few highlights! A total of 18,029 new Vauxhall Vivaro vans were sold in 2019.
New Vauxhall Vivaro van review
4. VW Transporter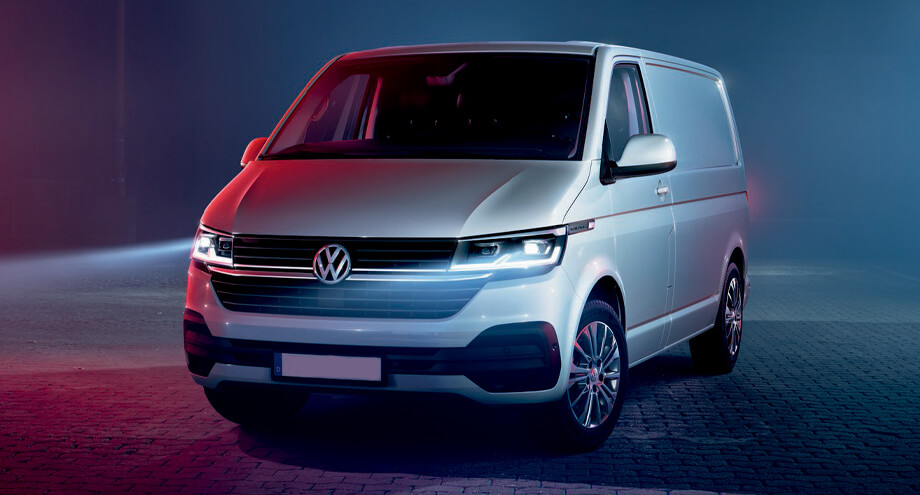 An iconic medium van, the VW Transporter has been around in various guises for a staggering 70 years, however its popularity has shown no signs of waning. An impressive 2019 hasn't stopped VW vans giving the VW Transporter a facelift for 2020. The new VW Transporter T6.1 gets a redesigned interior and front end, a host of the latest connectivity features and driver assistance features, not to mention more space than the VW Transporter has ever previously offered us. A total of 19,608 new VW Transporter vans were sold in 2019.
3. Mercedes Sprinter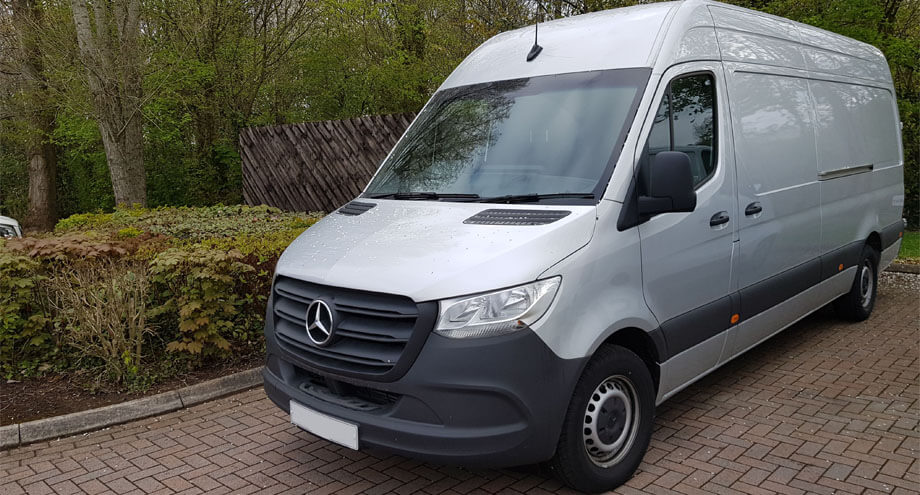 The new Mercedes Sprinter van is so much more than just a large workhorse and has been lauded for its excellent connectivity features as well as its hugely impressive load volumes and car like driving experience. With a massive number of models available there's a new Mercedes Sprinter van for everyone's requirements. A total of 25,862 new Mercedes Sprinter vans were sold in 2019.
New Mercedes Sprinter van review
2. Ford Transit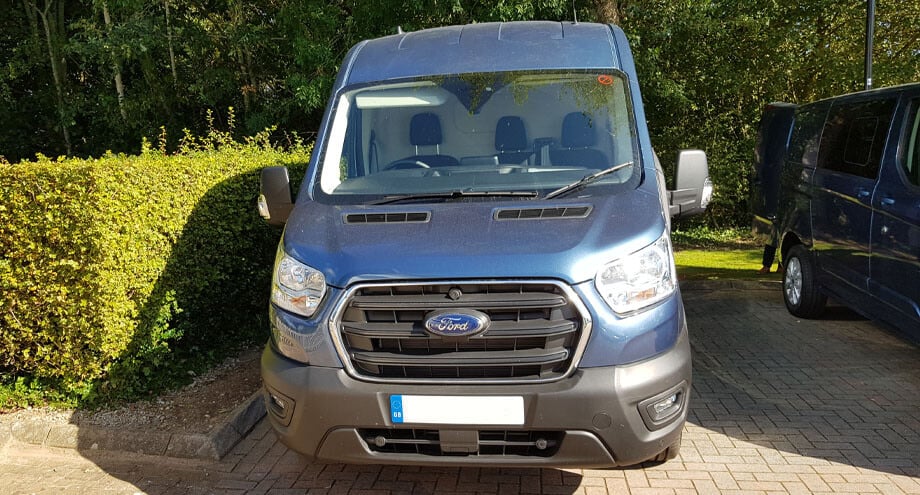 A large van like no other, the Ford Transit van has a history which spans more than fifty years. The Transit van range now covers more bases than ever before with two small vans for sale and a medium van also wearing the Transit badge, with the big daddy Ford Transit van remaining as popular as ever. Last year saw Ford vans give the Transit van a facelift which included an all-new interior, enhanced payload and the introduction of mild hybrid technology to name a few highlights. A total of 26,237 new Ford Transit vans were sold in 2019.
1. Ford Transit Custom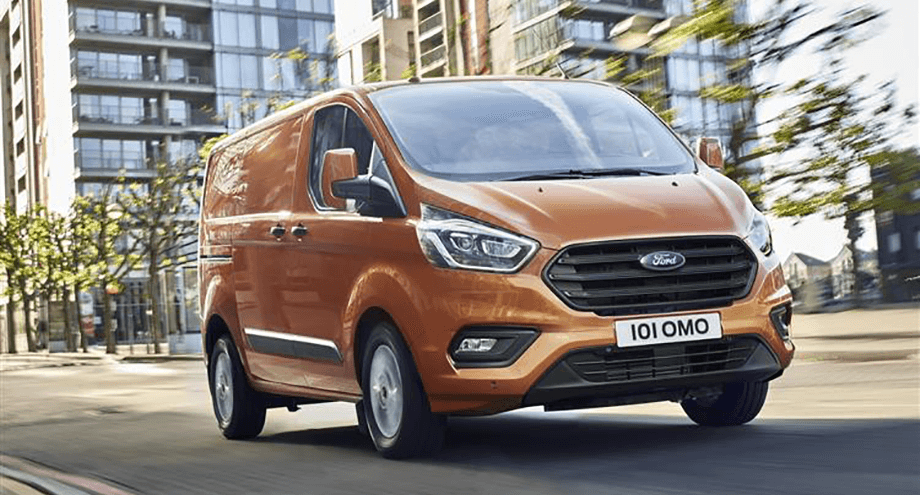 Selling more than twice as many as any other new van in 2019, the new Ford Transit Custom van has dominated the UK market for as long as we can remember and is a fantastic all-round van with tradespeople of all types with excellent load volumes, reliability and a driving experience more car-like than most of its competitors. A total of 52,512 new Ford Transit Custom vans were sold in 2019.
New Ford Transit Custom van review
Cheap vans for sale
Looking for a new van? Vansdirect are here to help! We have a massive range of new cheap vans for sale and cheap van finance options available including van leasing, contract hire and hire purchase. Simply fill in a contact form or call us on 0800 169 69 95 to get the ball rolling asap!
Want to hear from Vansdirect? We're also on Facebook and Twitter!