Which Vauxhall van gets the best MPG?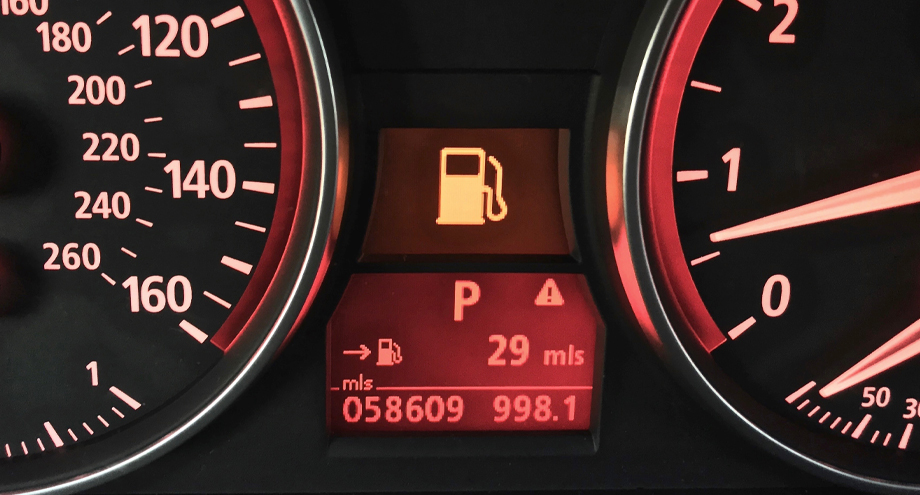 ---
Which Vauxhall van gets the best miles per gallon?
Born as the UK arm of General Motors, one of the biggest firms in the world, Vauxhall has a strong reputation when it comes to quality and reliability.
That certainly extends to its vans line-up - of which there are three main models in the range; the Movano, Combo and Vivaro. But how do these compare when it comes to fuel efficiency measured in MPG or miles per gallon?
If you're not aware, miles per gallon is essentially a figure showing how far a vehicle can travel for every gallon or 4.55 litres of fuel used. So a van with 50mpg that's just been filled up can be driven for 50 miles before it needs more fuel. Other countries tend to calculate litres consumed after 100km/62 miles, but mpg is the standard UK measurement.
Mpg, as seen on manufacturers' websites and in brochures is worked out using the Worldwide Harmonised Light Vehicle Test Procedure (WLTP). In a nutshell, this is a series of standardised tests completed to assess a vehicle's fuel efficiency. Vehicles must be WLTP-certified before being sold in the UK. Motorists then have an accurate way of seeing how fuel economy ratings compare across different models.
Testing is done at varied speeds and in different conditions. Typically, manufacturers stress combined WLTP statistics, which blend urban, rural and motorway scenarios, to offer the broadest possible overview.
Here's how Vauxhall's vans fare:
Vauxhall Combo: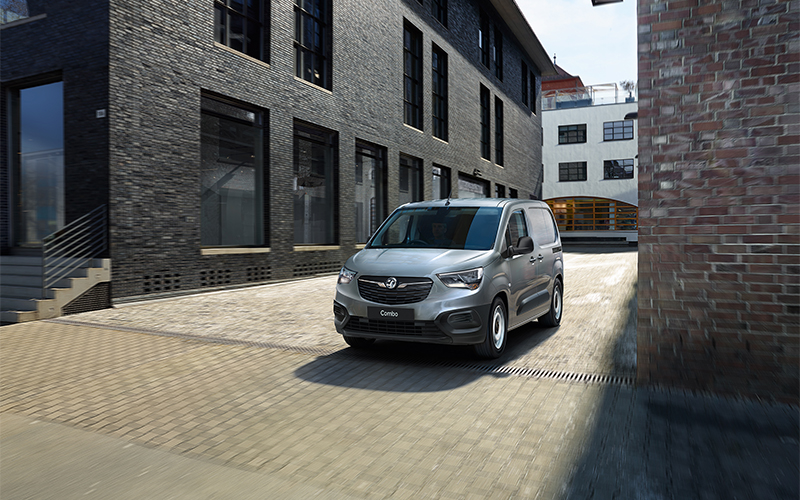 This is the brand's small van, and it's a popular choice with those running business fleets.
You'll find there's not much difference across different engines within the broad categories of petrol and diesel - with the former offering 37.5 to 40.9mpg, and the latter 42.2 to 52.3mpg. In terms of costs, the lowest-powered diesel is the cheapest to run.
Browse New Vauxhall Combo Deals
Vauxhall Vivaro: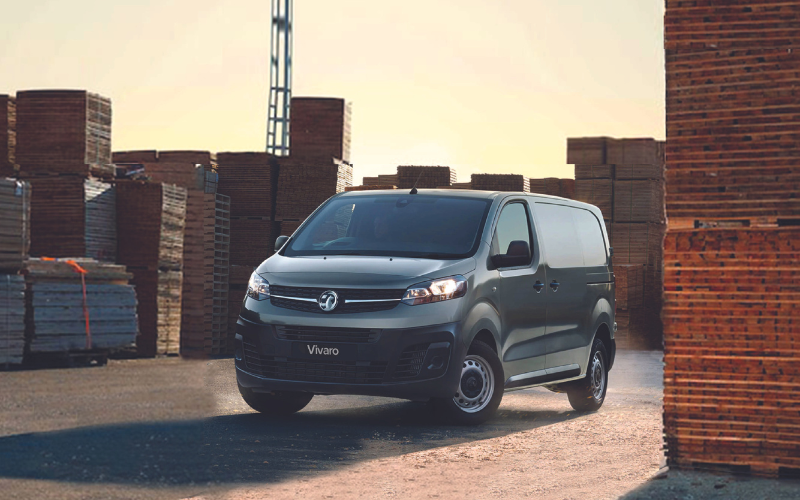 This is the marque's medium-sized model, relaunched in 2019 with its third generation, and radically revamped at the same time.
The top-performing Vivaro engine in terms of fuel economy is the 1.5 120PS at 60.1mpg (combined figure). The 100PS version comes in at 57.6mpg, meaning it's not far behind, while the 2.0 120PS does 52.3mpg.
The 2.0 150PS (only offered in the L2 body length) offers 52.3mpg, the auto-equipped 180PS engine will manage 50.4mpg.
Bear in mind that all these models have a 70-litre fuel tank, in theory giving you over 600 miles of travel from one fill.
Browse New Vauxhall Vivaro Deals
Vauxhall Movano:
This is the largest model in the Vauxhall line-up, again refreshed in 2019, and it's a big seller with a wide selection of body styles, high payloads, stacks of space and strong, robust engines.
The upgraded 2.3-litre BiTurbo engines are nearly a fifth (17%) more fuel efficient following the 2019 changes. The 150hp front-wheel drive unit provides up to 48.4mpg. Meanwhile, the least efficient is the 145hp rear-wheel drive version at 31.4mpg
Browse New Vauxhall Movano Deals
So, which Vauxhall van has the best mpg?
If you're looking purely at mpg, the Vauxhall Vivaro is your best bet. However, there may well be other factors you want to take into account, such as length of wheelbase or maximum payload or price of the van.
Browse New Vauxhall Vivaro Deals
At Vansdirect, with many years' industry experience, we work hard to ensure fleet managers have the right vehicle to suit their particular needs as closely as possible. Talk to us about what you need in terms of fuel efficiency, as well as all other aspects of vehicle performance.
Remember, as well as a great line-up of Vauxhall models, we offer an excellent range of finance packages, from contract hire and hire purchasing to leasing. Give us a call to find out more.