What Size Van Can I Drive With A Regular Car License?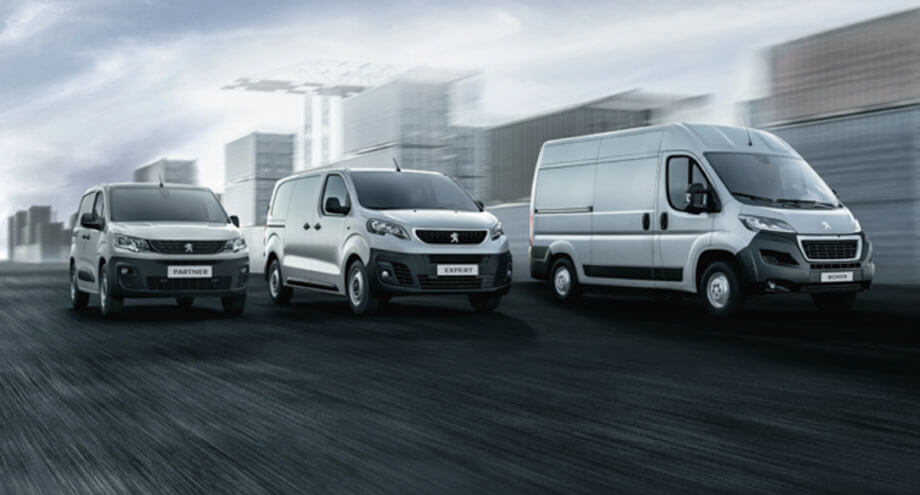 ---
Driving a vehicle without the right licence can potentially lead to points or a hefty fine, so it's vital that you always follow the rules.
And while your licence should tell you what you're able to take the wheel of, with this information given on the back of your document, the guidelines can often seem less than crystal-clear.
Here, we aim to clear up any confusion, especially if you're a regular motorist but may need to drive a van occasionally for your business. It's understandable that you may be wondering what's permitted, especially if it's been a while since you were behind the wheel of anything other than car.
It's true that to take the controls of most heavy vehicles, you'd need to take a different test. However, you are allowed to drive some vans on a regular UK licence. In fact, most conventional vans are covered under the current rules.
A standard category B licence
This document is the most common type of UK driving licence and entitles you to drive a standard car. For anything else, a lot depends on when you passed your driving test:
Those who passed prior to January 1, 1997
Typically, you can pull a trailer after your car, and drive a vehicle weighing up to 8,250kg maximised authorised mass, or MAM. Note that this combined weight covers everything - driver and passengers, trailer, vehicle, cargo and even petrol.
Those who passed their test after January 1 1997
Your licence allows you to take control of vehicles weighing up to 3,500kg MAM. That includes a vehicle with as many as eight passenger seats plus a trailer weighing up to 750kg.
And, as of 2017, the figure for electric vans increased to 4,250kg. (These models tend to be heavier than their diesel-based counterparts.)
The good news is that this weight encompasses most of the standard 'white van' models you can see on our roads any day of the week, including the likes of the Mercedes Vito, Ford Transit Custom and VW Transporter.
Do check, however - some vans, such as the VW Crafter and Mercedes Sprinter, also come in higher-capacity versions which could increase the maximum load, so it's always worth double-checking.
Heavier vehicles
If you have the C1 designation on your licence, you're allowed to drive vehicles heavier than 3,500kg and up to 7, 500kg, with a trailer up to 750kg. As mentioned above, this is standard on older licences but not on more recent ones.
Licence codes
These are on the right of your licence and may impose extra limitations, and you should always check these, too. Code 01, for example, indicates that you require eye correction while driving.
Code 101 permits you to drive that class of vehicle, but not for payment.
How we can help
At Vansdirect, with more than two decades' industry experience under our belts, we offer great deals on a wide range of vehicles, and are van finance specialists.
We understand the licence rules in detail, so talk to us if you have any queries or if anything remains unclear.