Volkswagen vans call for AEB as standard with more new van manufacturers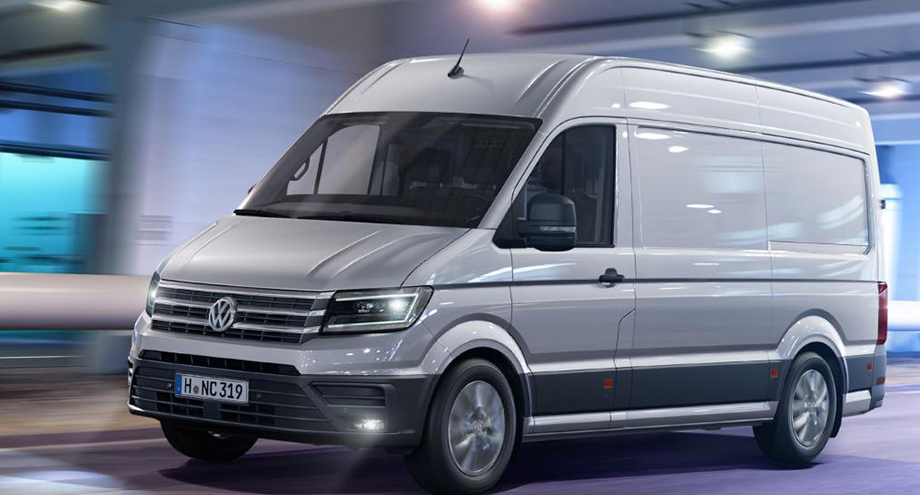 ---
Volkswagen vans are the only new van manufacturers to fit AEB (Autonomous Emergency Braking) as standard across their entire new van range in the UK, now they have called for more manufacturers to follow their lead.
Autonomous Emergency Braking
According to the latest accident data from the Department of Transport (DoT), equipping all vans with Autonomous Emergency Braking could save nearly 350 lives in the UK each year. DoT statistics regarding van accidents recorded over a period of 12 months suggest that 2,496 accidents may have been evaded in vans with weights up to 3.5-tonnes if AEB had been present in the vans. Preventing these crashes, or at the very least, reducing how severe the 2,496 crashes were, may have saved a total of 348 deaths and serious injuries.
"Most significant advancement in vehicle safety since the seatbelt"
Labelled by the UK's leading car safety research organisation Thatcham as the most significant advancement in car safety since the seatbelt, according to its estimates AEB has the potential to save 1,000 lives and 120,000 injuries over a ten-year period, whilst also reducing the incidence of accidents by a staggering 38 percent.
Volkswagen vans currently stand alone
Currently the only brand fitting AEB as standard to their new vans are Volkswagen vans, with all their new vans: Volkswagen Caddy, Volkswagen Transporter and Volkswagen Crafter featuring the technology. Carl zu Dohna, Director of Volkswagen Commercial Vehicles commented on the importance of AEB being fitted on vans:
"Autonomous emergency braking systems mean safer vehicles, fewer accidents and therefore reduced downtime and lower costs for fleets, as well as the potential to save lives. These are vital goals for any vehicle manufacturer"
What other benefits does AEB have?
There's also the consideration that it should reduce the cost of your van insurance, reducing the number of accidents coincides with the cost of van insurance decreasing. Volkswagen vans have stated that the new Volkswagen Crafter van sits four van insurance groups lower with AEB fitted, than it would do without it.
Volkswagen vans on finance
Volkswagen vans set the bar in van safety, they are also renowned for excellent levels of quality and standard features across the range. Vansdirect have a wide range of Volkswagen vans available with cheap van finance options including van leasing, contract hire and hire purchase. Interested? Simply fill in a contact form online or call us on 0800 169 69 95 to find out more, we also offer cars!