Vauxhall Vivaro van to go electric in 2020!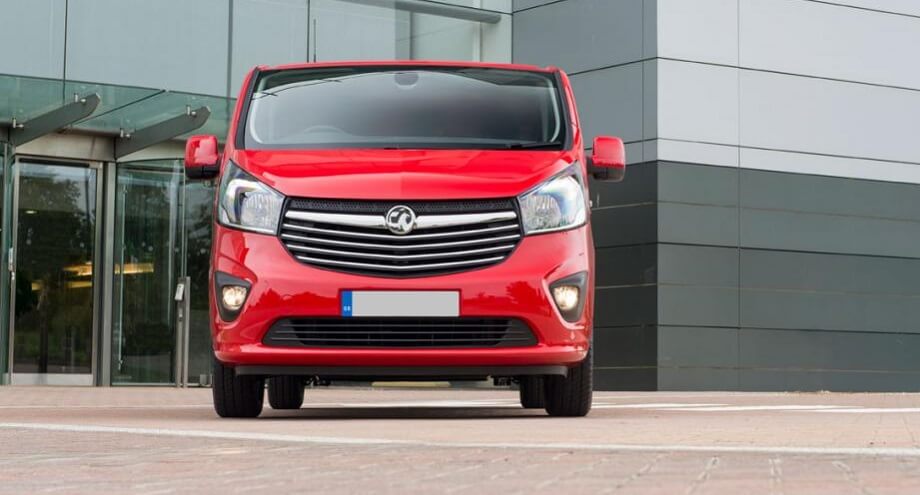 ---
Vauxhall vans have revealed that they will be starting production of an electric Vauxhall Vivaro van in 2020, as the brand speeds up electrification plans!
Vauxhall Vivaro electric van
Vauxhall announced in 2017 that it would be producing electric versions of some of their passenger car range including an all-electric version of the next-generation Vauxhall Corsa and a plug-in hybrid version of the Vauxhall Grandland X crossover by 2020. Now they have revealed plans to launch electric versions of the next generation Vauxhall Mokka X and Vauxhall Vivaro van in 2020, however they have remained coy over any further details regarding the new van.
Next generation Vauxhall Vivaro van
In April 2018, Vauxhall vans announced that the next generation Vivaro van would be built in Luton, just as the previous generation models have been. This was as the result of a significant investment of approximately £100 million by the PSA group who acquired Vauxhall vans in 2017. The PSA platform will hence be used for the third-generation Vauxhall Vivaro van, meaning that the new model will share a platform with the award winning Citroen Dispatch, Peugeot Expert and Toyota Proace vans when it joins the market at the back end of 2019, with production of a Vivaro electric van starting the following year in 2020.
Unprecedented leap in technology
Vauxhall commented that the new all-electric vehicles represent an "unprecedented leap in technology not seen since Vauxhall produced the world's first sports car". Only in the first seven years of vehicle production between 1903 and 1910 did the brand advance technologically at the same rate that it foresees between now and 2025, with the latest predicted advancement as a result of electrification.
The Vivaro van has advanced massively since its introduction into the new van market in 2001, Vansdirect takes a look at the evolution of the Vauxhall Vivaro over time.
New Vauxhall Vivaro vans on finance
The Vauxhall Vivaro is an award winning medium van and your perfect business partner! At Vansdirect we have a massive range of Vauxhall Vivaro Sportive vans in stock and ready to go including both panel vans and double cabs, with cheap van finance options available including van leasing, contract hire and hire purchase. Interested? Simply fill in a contact form or call us on 0800 169 69 95 to get the ball rolling today!