Vauxhall vans to launch electric vans from 2020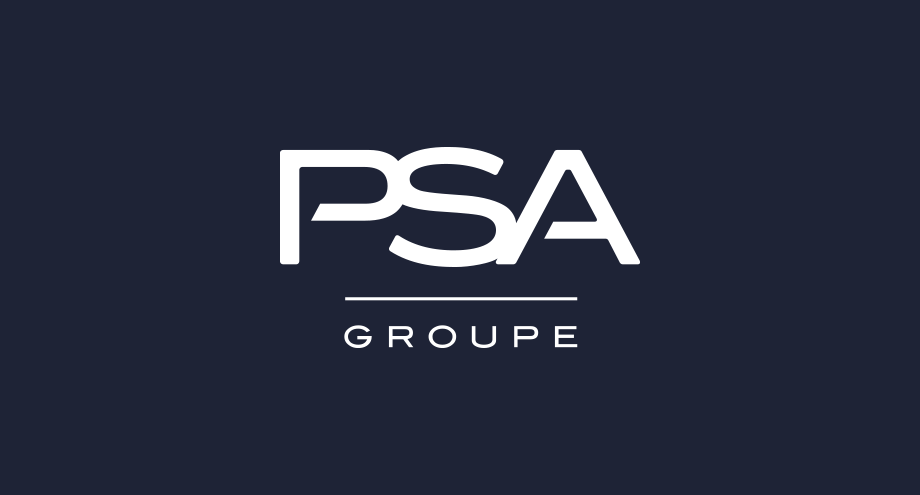 ---
Vauxhall vans will put a new focus on their range of new vans, in conjunction with a number of changes brought in by the recent PSA takeover!
Vauxhall Vans - aiming for 25 percent growth
PSA the group who owns both Peugeot vans and Citroen vans; acquired Vauxhall vans in March this year and has big plans for their new van range, with Michael Lohscheller (CEO of Vauxhall LCVs) revealing a PACE plan, targeting an increase of 25 percent in LCV sales between 2017 and 2020.
New Vauxhall Combo
Vauxhall vans will hope that the new Vauxhall Combo van will have a significant part to play in this projected growth. The new Combo will be built alongside segment big hitters in the form of the new Citroen Berlingo and new Peugeot Partner. Vauxhall vans will hope that building their new small van alongside two of the top selling new vans of this year will be more than a step in the right direction. The new Vauxhall Combo van is set to launch in 2018.
Vauxhall vans - electric push
In conjunction with the launch of the new Vauxhall Combo van, the new PACE program will focus on electric vans to prepare Vauxhall for new CO2 legislations across Europe. Vauxhall vans have pledged that electric vans will be launched from 2020, bringing silent electric van running, lower running costs and a zero emissions option to Britain's new van drivers.
Vauxhall vans will follow the lead of the Citroen Berlingo and Peugeot Partner small vans by creating an electric Vauxhall Combo van, the new van will be the manufacturer's first electric van. The Combo will lead Vauxhall's electric van revolution in 2020, with no news yet on the timescale of Vauxhall vans bringing electric alternatives of their larger Vivaro and Movano vans.
Where will the new vans be manufactured?
Rumour has it that the Vauxhall plant in Luton may become PSA's main plant for manufacturing new vans. The plant is currently the location where the new Vauxhall Vivaro is built, however as the Vauxhall vans begin to move over to PSA engines and platforms, it is feasible that the platform sharing agreement with the Renault/ Nissan Alliance will come to an end. Following this, we may well see Citroen vans and Peugeot vans also built in the Luton plant!
New Vauxhall vans on finance
Looking for a new Vauxhall van? At Vansdirect we have the whole range available, from the small car-derived Corsavan all the way up to the massive Vauxhall Movano van. All of our new vans are available with flexible van finance options, including: van leasing, contract hire and hire purchase, depending on your exact needs! Call us on 0845 021 0444 or submit your details online for a free no obligation quote.