Vansdirect win Best Van Leasing Broker award for fourth straight year!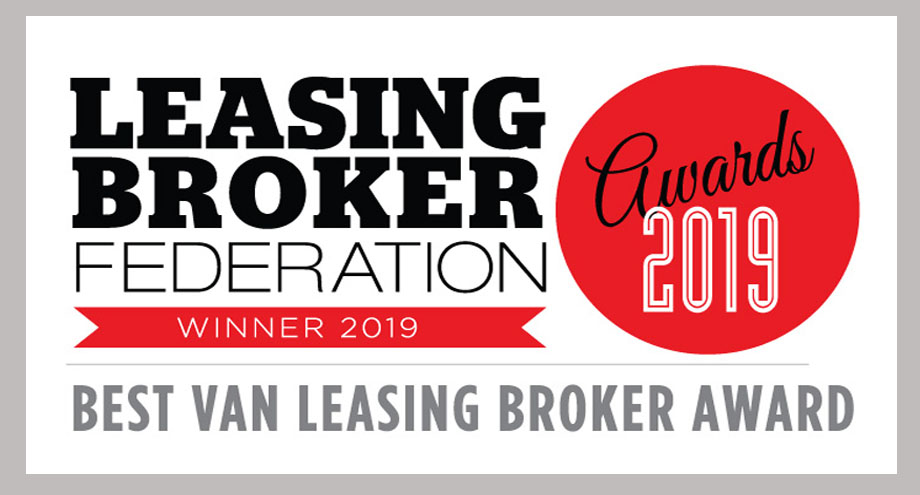 ---
At Vansdirect we are delighted to reveal that we have won the Best Van Leasing Broker crown at the annual Leasing Broker Federation awards. Winning the highly prestigious award for the fourth year running!
Vansdirect - Best van leasing broker 2016, 2017, 2018 and 2019!
At Vansdirect we have been plying our trade for some 20 years in the van leasing broker trade and are incredibly proud of the service that we provide our thousands of new van customers a year. 2019 has seen some massive changes at Vansdirect, with the year starting with a takeover by the UK's sixth largest motor retailer Vertu Motors!
Vertu Motors have more than sixth years of experience in new car and new van sales and have an incredibly impressive portfolio of car and van dealerships throughout the UK including household names such as Bristol Street Motors.
Vansdirect in 2019
Alongside the Vertu Motors takeover, 2019 has been an incredibly exciting year for Vansdirect: In March we sponsored the prestigious Business Van of the Year Awards 2019, which are an important indicator for tradespeople and SME's of the new vans best equipped to take out certain jobs.
2019 also saw Vansdirect continue with the sponsorship of talented young racing driver Louis Foster as he made the step up to British F4 for the very first time, where he has impressed throughout, so much so that Foster himself has been nominated for an award in the form of the 2019 Aston Martin Autosport BRDC award, where previous winners include the likes of David Coulthard and Jenson Button!
Vansdirect have also paired up with the SkyBet Championship for the 2019/2020 football season, where you'll see our advertising at various grounds around the country including Elland Road!
What makes us the best van leasing broker?
The judge who announced the best van leasing broker crown talked about the reasons behind the decision:
"Focusing on the right van for the right person is at the heart of Vansdirect. This year, targeted investments in IT, compliance and people has meant they are now reaping the rewards in terms of business success. With market leading satisfaction scores, while focusing on long term sustainable partnerships with OEMs, Leasing and their clients, Vansdirect are worthy winners."
Focus on the best new van for your requirements
At Vansdirect we put the customer first and are committed to providing customers with the best possible new van for their needs at the best possible price. Our dedicated team of new van experts can answer all the questions you have regarding new vans or van finance, whilst our website also provides a host of helpful guides including the page: 'what fits in my van?'
We have a massive range of new vans in stock, with the ability to source any model that we don't currently have in stock and a selection of cheap van finance options to suit your requirements including van leasing, van contract hire and van hire purchase.
Recommend a friend to Vansdirect
Happy with the service that we've provided? Why not recommend a friend to buy from VansdirectIf they do you'll receive a payment of £100, we also provide a price promise, so if you do happen to find a cheaper quote elsewhere we aim to match or even better that quote!
Vansdirect looks forward to defending our title for the fourth year running in 2020, with next year promising to be another incredibly positive year for the brand.
New vans for sale
Looking for a new van? Hurry on over to the UK's best van leasing broker, Vansdirect for all of your new van needs! Simply fill in an enquiry form or call us on 0800 169 69 95 to get the ball rolling on a brand new van today!