Vansdirect named as finalists in LBF Awards 2019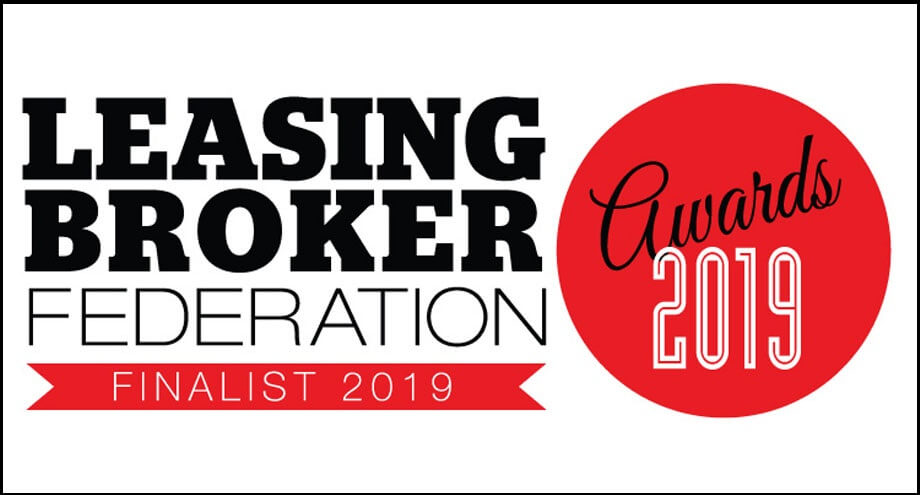 ---
At Vansdirect we are delighted to announce that we have been named finalists in the Leasing Broker Federation Awards in the category of Best van leasing broker, after winning the prestigious award in 2016, 2017 and 2018!
Best van leasing broker
At Vansdirect we're incredibly proud that we have won the crown of best van leasing broker for 2016, 2017 and 2018. This year represents the twentieth anniversary Vansdirect in the UK new van market, the experience and knowledge gained during this time allows us to understand how challenging the search for a new van can be, we also understand that one size does not fit all and hence we offer an unbeatable range of brand new vans for sale including small vans, medium vans, large vans and pickups, with cheap vans and van finance options for everyone's requirements including van leasing, van contract hire and van hire purchase.
Vertu Motors
A lot has changed at Vansdirect since winning the Best Van Leasing Broker award in 2018, in January 2019 Vansdirect were purchased by Vertu Motors, adding our online new van retailer to their incredibly impressive portfolio of more than 120 locations UK wide, including household names such as Bristol Street Motors. Vansdirect are now part of an automotive business with more than 60 years' experience of new car and new van sales and part of the sixth largest motor retailer in the United Kingdom!
Vansdirect Sponsorship
2019 has seen Vansdirect take on some exciting sponsorship opportunities: In March 2019 Vansdirect sponsored the Business Van of the Year Awards, the awards are seen as an important indicator for tradespeople and SME's of the best new vans for a host of different jobs and requirements. Vansdirect also sponsor talented youngster Louis Foster in his debut season in British F4, where he has impressed throughout. Vansdirect have also paired up with the SkyBet Championship where we have made appearances at various grounds around the country including Elland Road and the Cardiff City Stadium. 2020 will bring more of these opportunities to bring the Vansdirect brand to the masses.
What makes Vansdirect the best van leasing broker?
We are so confident that we offer the best prices on brand new vans in the UK, that we offer a price match promise which means if you do happen to find a better quote we will aim to match or even better this quote providing written proof. We also offer a refer a friend scheme, where if you recommend someone who you know is looking for a new van you will receive a £100 payment when they buy a new van. We also offer free delivery to all of mainland UK in as little as 5 working days on selected models. We are proud to offer new vans for sale cheaper, faster and more hassle free than anywhere else on the market. Not sure what you're looking for? We also have a number of helpful guides including load sizing guides and what fits in my van?
The winner of the Best Van Leasing Broker of the Year 2019 will be revealed at the Leasing Broker Federation Awards on October 3rd 2019.
Cheap vans for sale
Looking for new cheap vansYour search is over! We have a massive range of new vans for sale at rock bottom prices. Simply fill in a contact form or call us on 0800 169 69 95 to get the ball rolling today!