Van security: How to keep your van safe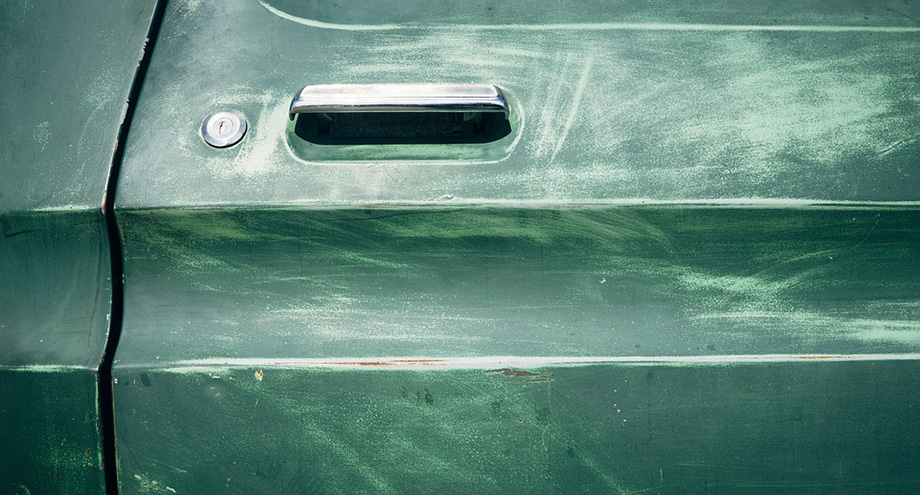 ---
Vans equal value. We're not just talking about the cost of a van, or the equity you may have in it. For small businesses, their van is their lifeline - without it, work stops. Don't forget about the tools and materials that may be locked inside. All of this adds up and as such, van security should be a top priority for operators.
Your van is an investment, and it should be protected. If your van is damaged or something is stolen, you'll have to go through the inconvenience of an insurance claim as you do your best to get it back on the road as soon as possible. As the saying goes, prevention is better than cure. Get your van security right, and reduce the risk. By doing so, you can even reduce your insurance costs!
Here are our top 10 tips for improving your van security.
Van security
Prioritise
Most modern vans provide a good level of security features, but it's always worth checking the list to see what is and what isn't included. If you need an alarm, deadlock and immobiliser then get a van that has them installed, or specify them from the options list. The extra cost is better than losing thousands of pounds worth of van, tools - or both. Don't forget to consider other aspects like glazing and bulkheads. Glazed windows can be a security risk, so ask yourself if you really need them. A solid bulkhead can help conceal your valuable cargo from prying eyes.
Modify
Don't be afraid to modify your van. We aren't talking 'boy-racer' mods - far from it. Modifications like lockable toolboxes, upgraded deadlocks and slamlocks all improve your van security and can reduce your insurance premium too.
Invest
As technology advances, so does security. Nowadays you can get all sorts of devices to improve your van security. From trackers to advanced alarm system and even cameras, you're spoilt for choice. Where possible, place warnings in/on your van. Think 'this vehicle is fitted with a tracking device' or 'smile, you're on CCTV'.
Upgrade
Upgrading your van security doesn't have to be expensive. In fact, there are plenty of simple cost-effective solutions that you can make use of. Heavy-duty steering wheel locks, hand brake locks, window tints, lockable fuel caps and wheel nuts are all effective and relatively cheap.
Cat
One aspect that may get overlooked is parts. It's not just the van or its contents that thieves find attractive - there are individual parts that have some value to a criminal. Catalytic converters contain precious metals and are normally easier to reach on high-riding vans and pick-ups. The good news is that anti-theft devices for catalysers are available to help solve the problem.
Locks
What's the point in installing so many security features that you think you're in Fort Knox if you're not using them? ALWAYS lock your van, even if it's just to nip into a shop to pay for fuel. An unlocked vehicle is an opportunist thief's dream.
Valuables
This is an obvious one - never leave valuables in plain sight. Where possible, lock them away or even take them with you. If you can help it, remove your tools from your van every night.
Parking
People and light. Two things that thieves hate. So if you can, park your van in a busy, well-lit area. Make it as hard as possible to break into your van. If you can park at home, consider installing motion-controlled lighting or even CCTV.
Inventory
It's a good idea to keep an inventory of what's in your van. If you carry expensive items then make sure you hold on to the receipts so you can prove the item's existence and value in the event of a claim.
Awareness
Got a fleet of vans? Then you'll be all too aware that your security is only as strong as your weakest link. Emphasise the importance of van security to your drivers. If they don't follow procedure then it renders your security worthless.
New van finance
Get a brand new 68-plate van today! Call us on 0800 169 69 95 and save £££'s on your next new van! On a budget? Check out our clearance deals including the Ford Transit Custom and Citroen Berlingo, available at reduced prices with FREE 5-day delivery available! Out of hours? Submit your details online and we'll get back to you.