The UKs rudest and funniest road names!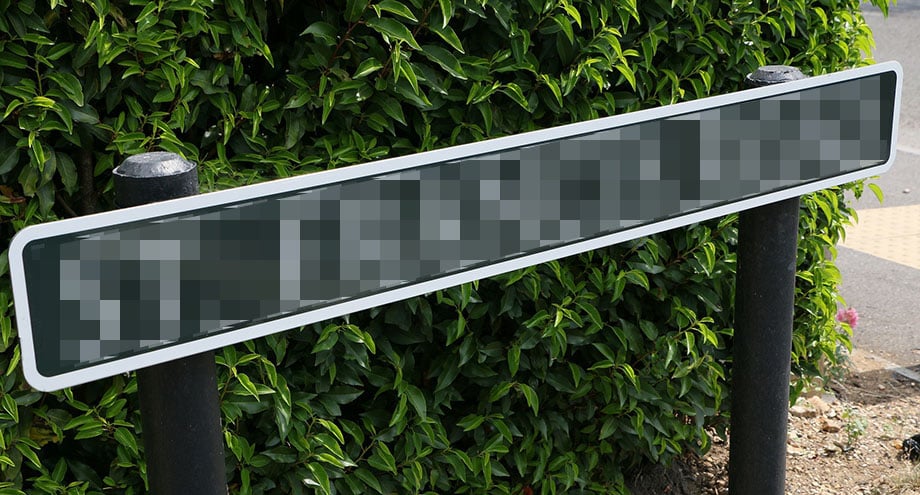 ---
The UK is loaded with funny and rude place names, Vanman has compiled a list of the funniest for your enjoyment!
Rudest and funniest road names
If you're a shrewd property investor looking for a complete bargain, you may want to check out the rudest streets in the UK. If you live on a street titled Crotch Crescent, The Knob or Bell End then it can knock up to a staggering £84,000 off the price of a house, a study has revealed. However when you see some of these road names then you may think that money is a small price to play to avoid the embarrassment at having to tell people you live in a street called Cock Lane! Below are the UK's 20 rudest and funniest road names.
20. Sandy Balls, New Forest
19. Shitterton, Dorset
18. Slag Lane, Merseyside
17. Wetwang, Yorkshire
16. Twatt, Orkney
15. North Piddle, Worcestershire
14. Penistone, Barnsley, South Yorkshire
13. Ladygate Lane, Ruislip
12. Fine Bush Lane, Ruislip
11. Fingringhoe, Essex
10. Hornyold Road, Worcestershire
9. Jackass Lane, Kent
8. Fanny Hands Lane, Lincolnshire
7. Crotch Crescent, Oxford
6. Cocks, Cornwall
5. Back Passage, City of London
4. Butt Hill Road, South Yorkshire
3. Fanny Avenue, Derbyshire
2. The Knob, Northamptonshire
1. Bell End, Worcestershire
Live in a rude or funny street that we've missed? Let us know on Facebook or Twitter!
New vans on finance
We also have a massive range of brand new vans for sale and cheap van finance options including van leasing, contract hire and hire purchase. Interested? Simply fill in a contact form or call us on 0800 169 6995 to get the ball rolling today!