Telematics - what is it and why should you care?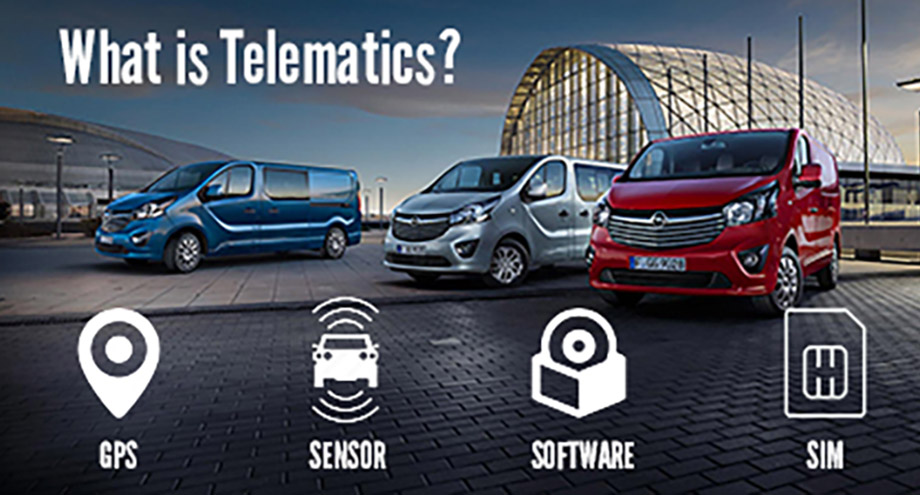 ---
What is Telematics?
Telematics is nothing new - in fact, it's been around for years - yet a lot of drivers still don't know what it is or what it means. In layman's terms, telematics refers to a device fitted to your vehicle to monitor your driving habits.
Why would you want to do this? The simple answer is money. Theoretically, installing a telematics device in your van should save you money on your insurance premium. Theoretically. That is, as long as you drive in a safe and controlled manner.
Reduce your premium with Telematics
Sounds a bit 'big brother', right? Nobody likes being watched, after all. However, the idea of telematics is to reward drivers for safe and controlled driving, as opposed to the traditional ways of working out a driver's insurance premium. It's all on you, rather than your vehicle, age group, location or occupation.
Some insurers will give you a summary of the information collected by the device fitted in your vehicle, allowing you to see how safely (or dangerously!) you drive. This gamification of the process encourages safer, more positive driving.
A telematics device is made up of four elements; a GPS system which provides location information, a motion sensor that provides details about car impact, a SIM card to enable the device to communicate with the insurer's servers and software to analyse the information collected.
Fuel and maintenance
Besides saving you money on your insurance premium, a telematics device can also help you lower your fuel and maintenance costs. Safer and better driving encouraged by the device means a higher fuel efficiency and less wear and tear - a win/win situation!
The information collected by a telematics box is subject to safe driving criteria, these are; speed, acceleration and braking, time of day, motorway miles and frequency of breaks on long journeys.
While not specified, it's safe to assume that: observing speed limits is better than breaking them, smooth is favoured over rapid acceleration, timely braking beats 'slamming on' late, motorway miles are generally safer and better for your car while you should take breaks on long journeys.
Big benefits
As an added bonus, the telematics device also has other benefits. When sensing a strong impact it will alert the insurer who will then contact you to see if you're ok. If your van is stolen, the box doubles up as a tracking device.
New vans on finance
If you're looking to save money, why not start with your new van? Save thousands on retail prices with Vansdirect.