Small vans - where next?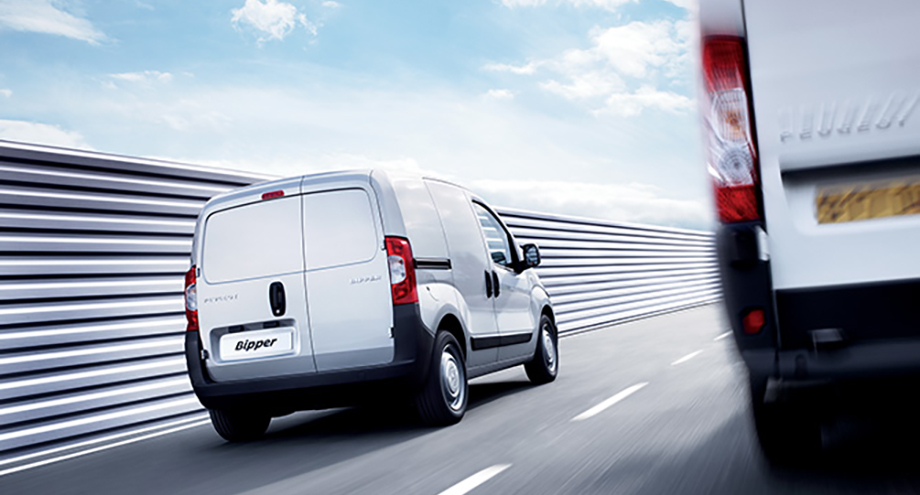 ---
The new van market is currently enjoying increased growth and demand, but for some reason small vans seem to be the odd ones out.
Recent sales figures revealed by the Society of Motor and Manufacturers (SMMT) show that demand for smaller vans is in steady decline. Despite August being the best month for LCV registrations in 11 years and September's results also showing growth year-on-year, small vans aren't seeing anything like the same figures.
In fact, sales of small vans were down 5.2% in August and 17.6% in September. But why is this? There are some great small vans on the market, including the Citroen Nemo, Fiat Doblo Cargo and Peugeot Partner.
Small vans make big partners
These vans make excellent city workers, with a compact size, generous interior dimensions, economic engines and even decent payloads. But that's not their only use. Far from it. Vans like the Citroen Berlingo/Peugeot Partner make great vans for roofers and tilers - even florists would enjoy the convenience provided by wide, twin sliding side-access doors!
As you'd expect, the fuel economy of a small van is generally much better than its larger counterparts. Some small vans such as the Ford Fiestavan - or 'car-derived van', to use its real name - have an official manufacturer's figure of 85 miles per gallon. That's the sort of economy most of us can only dream about. Yes, real-world return will be lower but the figures are useful as a guide.
The aforementioned Citroen Nemo is capable of up to 65 miles per gallon, as is the Mercedes Citan. But what if fuel economy is not of great concern to you? Maybe you need the biggest interior volume inside the smallest possible van, in which case a new van like the Citroen Berlingo is a perfect choice.
Small van, big loadspace
Citroen's Berlingo is a small van that offers up to 4.1 metres of loadspace. When you realise that the smallest Volkswagen Transporter provides a load volume of 5.8 cubic metres the Berlingo doesn't seem so small. It even offers flexibility in its layout, with a modular bulkhead that can be configured to your requirements enabling you to make the most of your new van's loadspace.
With a small van you also get the benefit of luxury features, for less. Top-spect models include Citroen's Enterprise, Peugeot's Professional and Fiat's Tecnico. These trim levels offer some excellent additional features like DAB digital radio, air conditioning, rear parking sensors and cruise control. These will differ from model to model so be sure to check what comes with your new van!
New vans on finance
If you're interested in a new small van, check out our range here. If you'd like to talk to us about any of our vans, give us a call on 0845 021 0444 or alternatively, enquire online!