Self-driving electric van to go on sale in 2017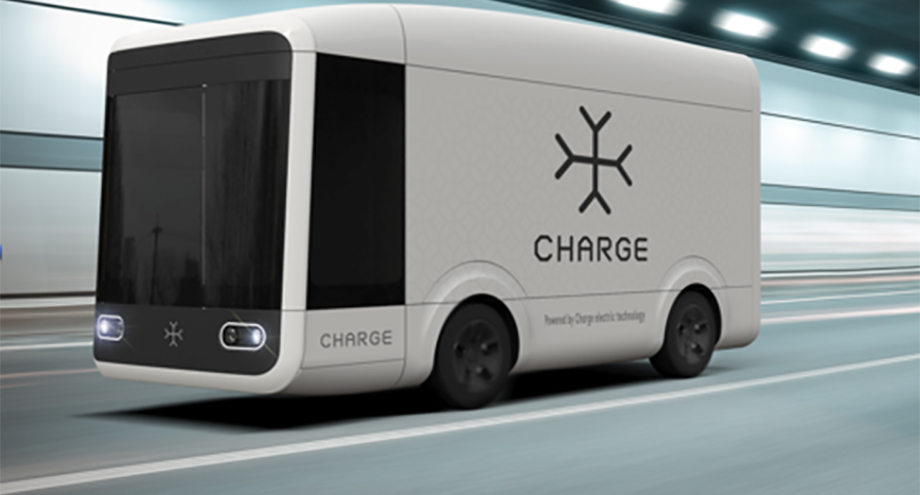 ---
A self-driving electric van designed by British autonomous technology company Charge could go on sale as early as next year, it has been revealed.
The delivery van features a stripped-back design, lightweight materials and can be built by a single person in just four hours, according to Charge. Combined with their custom-built software, developed in-house, Charge claims that the new van can reduce operational costs by up to 50 percent.
Autonomous electric van
The software is ready to be uploaded to the new vans 'at the touch of a button' - whenever the Government allows autonomous vehicles on UK roads, the firm said. Currently, the UK Government is keen to spearhead the development of driverless vehicles and is consulting on potential changes to insurance and motoring regulations with the aim of approving the use of autonomous vehicles by 2020.
Capable of covering 100 miles with zero emissions, the van will feature a 'dual mode' which can be used to recharge the battery and extend the mileage range to 500 miles. All models will be capable of receiving 'over-the-air' updates.
Charge develops motors and electronics for the Roborace series - the first driverless electric motor racing series in the world. It's also the official truck partner of the Formula E electric car racing series and its trucks are used for the drive parade and for logistics on and off the track.
The company plans to open a dedicated plant in Oxfordshire in 2017, where a team of 10 will work to assemble 10,000 vans in the first year.
Denis Sverdlov, chief executive at Charge, said: ""We find trucks today totally unacceptable. Loud, polluting and unfriendly. We are making trucks the way they should be - affordable, elegant, quiet, clean and safe. We are removing all the barriers to entry for electric vehicles by pricing them in line with conventional trucks, giving every fleet manager, tradesperson or company, no matter how big or small, the opportunity to change the way they transport goods and make our towns and cities better places to live in."
New vans on finance
Looking for a new van? Check out our range here. If you'd like a quote or advice on anything van-related, give us a call on 0845 021 0444 or enquire online.