Peugeot and Citroen vans get an electric boost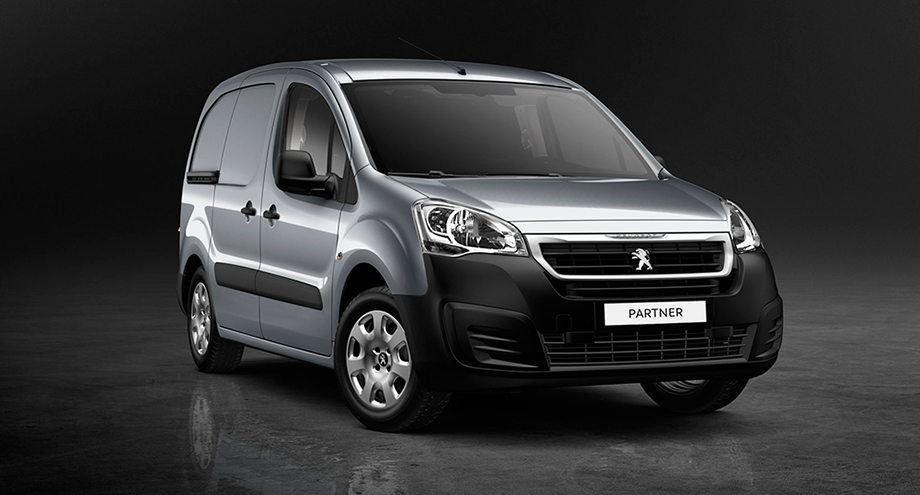 ---
PSA group partners Peugeot and Citroen have launched new longer-wheelbase versions of their small Partner and Berlingo electric vans. Both models are due to make their public debuts at the 2017 CV Show at Birmingham's NEC in April.
Citroen Berlingo dimensions
The new L2 specification Peugeot Partner SE and Citroen Berlingo Electric join the existing L1 models and feature a 250mm increase in maximum load length, which translates to an extra 0.4 cubic metres of usable load volume. The long wheelbase model allows for items of up to 2.05m in length to be carried with a total load volume of 3.7 cubic metres.
Both vans feature a folding passenger seat as standard, which extends the maximum loading length to 3250mm and the usable load volume to 4.1 cubic metres. The van is powered by Lithium-ion battery packs, which are fitted under the load floor to avoid losing load space.
As standard, all models across both brands' electric range will include a 16-amp, Type 2 charging cable. Potential customers can also take advantage of a price reduction for Type 2 EV charging points as a result of the workplace grant for charge points announced by the Government in November 2016.
Peugeot Partner range
Both short and long wheelbase models are powered by the same electric drivetrain; a permanent magnet synchronous motor produces 67ps and a maximum torque of 200Nm.
The manufacturers suggest that L2 models have a range of up to 106 miles on the New European Driving Cycle (NEDC). The batteries can be charged from zero to 80 percent capacity within just 30 minutes if a dedicated 'rapid charge' point is used with the L2's standard rapid charging port. Regenerative braking also helps to recharge the batteries and reduce brake wear. A full charge from a regular three-pin domestic plug takes 10 hours.
Eligibility for the Plug-in Van Grant (PiVG) has been confirmed by the Office for Low Emissions Vehicles (OLEV) for both vans. It covers 20 percent of the van's cost - including VAT but excluding on-the-road costs and is worth up to £5,323.20.
Drivers of L2 models based in London will be eligible for the Ultra-Low Emission Discount (ULED) which offers a 100 percent discount from the London Congestion Charge. You must register your van to receive the discount.
All of Peugeot and Citroen's electric vans are exempt from Vehicle Excise Duty (VED), an exemption which is scheduled to continue under the new VED scheme launching next month.
Small van finance
Whether you want a conventional van or an electric van, we can help! From The Partner to the Berlingo and even the Kangoo and NV200 - we can supply your new van no matter how it's powered. Give us a call NOW on 0845 021 0444 or enquire online and we'll get back to you.