New vans, new records - 2016 so far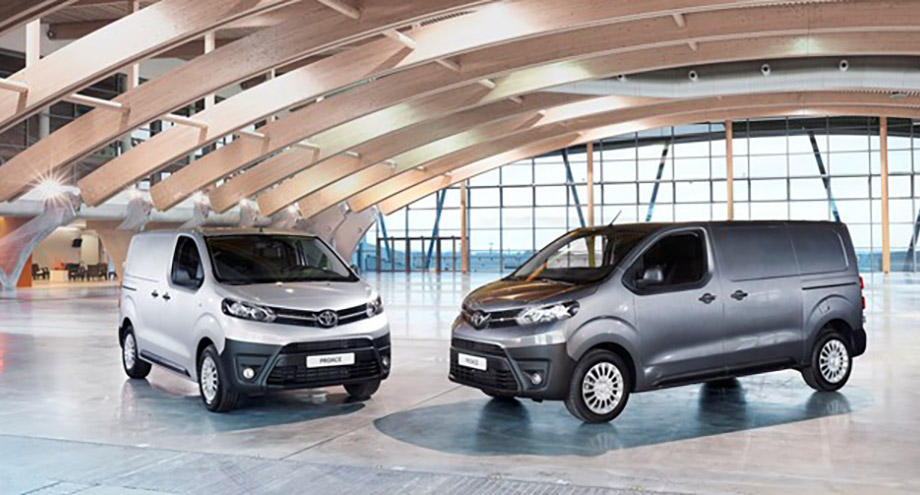 ---
2016 has seen a number of new records set by commercial vehicles. How so? Well, demand has continually risen over the past couple of years as home deliveries have skyrocketed.
New vans, new records
The amount of vans on roads, miles covered and goods in transit have all inevitably grown. The rise in demand for light commercial vehicles (LCVs) has created a whole list of interesting facts and figures, so we thought we'd collate them into a nice little infographic!

FACT: There are now over 4 MILLION vans on Britain's roads.
This represents a 4.3% increase on 2015. Ford have by far been the most popular choice of manufacturer when it comes to LCVs. The Transit has more vans on British roads (it has been around for over 50 years) than its closest three competitors COMBINED. If you parked all of these vans end-to-end, they'd cover 28x the length of the A1. It's 410 miles long, in case you were wondering.
Ford Transit: 641690 vans
Volkswagen Transporter: 237092 vans
Mercedes Sprinter: 195456 vans
Vauxhall Vivaro: 190092 vans
Ford Transit Connect: 174933
Citroen Berlingo: 150699
FACT: More than half of the vans in the UK are white (57%)
Doing nothing to help the 'White Van Man' stereotype, over half of the 4 million vans on the UK's roads are white. That's literally millions of white vans. This is compounded even further when you look at the next two most popular colours - silver (11.4) and blue (9%). Who'd have thought van drivers were so vanilla?
FACT: There are 3000-tonnes of goods in transit every minute in the UK
When you realise the value of the commercial vehicle (CV) sector to the British economy, the sheer volume of goods in transit is no surprise. To facilitate the transportation of all these goods, the load volume of the 4 million vans equates to more than 10,000 olympic sized swimming pools! The CV sector is worth a staggering £11billion to our economy - EVERY YEAR. Getting such a huge amount of goods to their destinations requires some serious mileage. Vans cover some 45 billion miles every year, to be precise.
BONUS FACT: DAB Radio is a standard feature in 120,000 vans in 2016, compared with just 52,000 last year.
With the advent of modern technology, digital audio broadcasting (DAB) Radio is becoming more commonplace. As a result, the inclusion of DAB Radio as a standard feature has increased 130% this year. Rock on!
New vans on finance
Interested in a new van? Take a look at our fantastic range, including new Euro 6 models! Call us on 0845 021 0444 or enquire online and we'll get right back to you.