Medium vans - a guide to fuel economy in 2023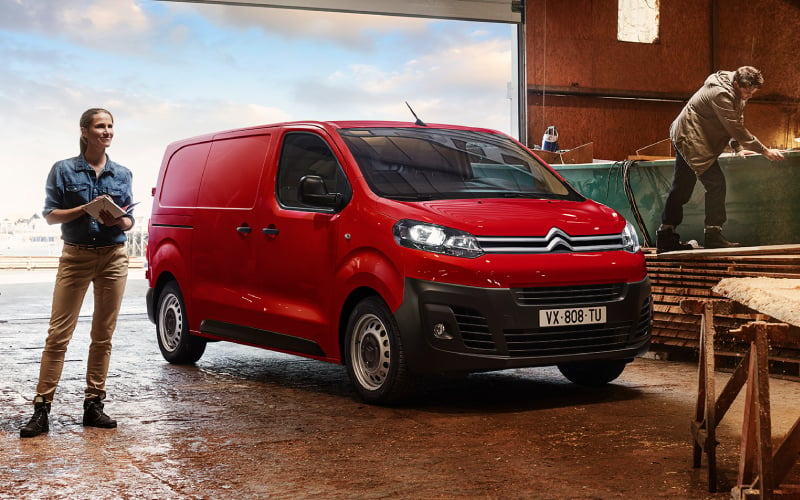 We've checked out the manufacturer brochures to get an idea of the best medium-sized vans for fuel economy this year. Here are the top 5!
1. Citroen Dispatch - Up to 53.4mpg
The Citroen Dispatch comes out on top, offering up to 53.4mpg thanks to Citroen's powerful and efficient diesel engine options, with five total. The BlueHDI-equipped engines range from 100hp-180hp, they're sure to power up your workday efficiently. Low fuel consumption, lower CO2 emissions, and competitive running costs make the Citroen Dispatch a great van for those wanting the most out of their fuel.
2. Peugeot Expert - Up to 45.7mpg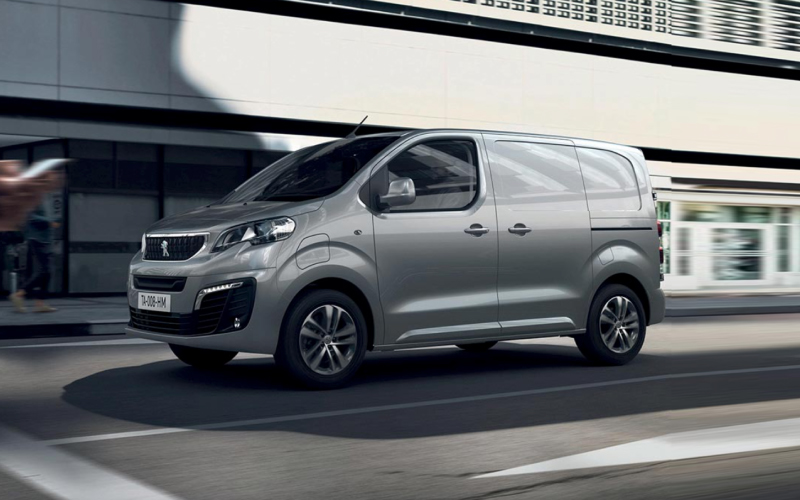 Coming in second place is the Peugeot Expert with an mpg of up to 45.7mpg. The Peugeot Expert also makes use of BlueHDI technology to deliver a more economical drive. This enables you to enjoy the lowest fuel consumption and emissions rates available, along with a competitive usage cost. This is thanks to maintenance intervals of 25,000 miles, or every two years.
3. & 4. Ford Transit Custom and FIAT Scudo - Up to 40.9mpg
The Ford Transit Custom and FIAT Scudo are neck-and-neck when it comes to fuel economy, both providing up to 40.9mpg.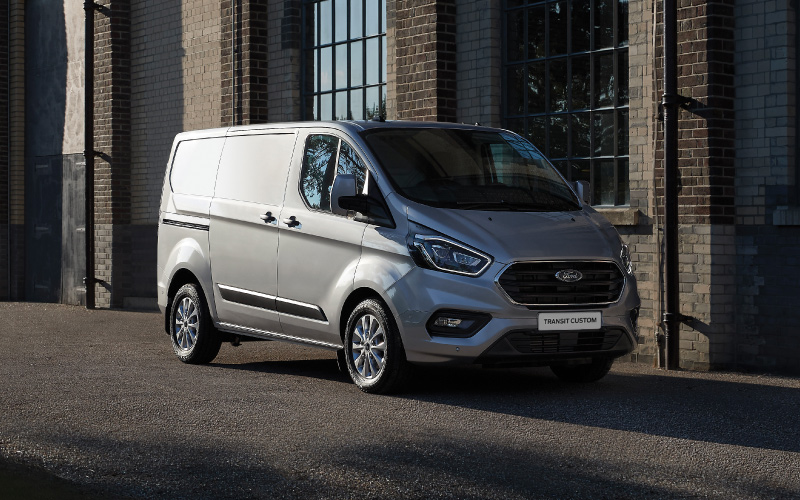 Starting with the Transit Custom, Ford's innovative EcoBlue diesel engines give you both improved power and torque. Lower fuel consumption and emissions are also enhanced. The catalytic reduction system uses AdBlue - a water-based fluid to cleverly convert NOx emissions into nitrogen and water. A particulate filter also helps to reduce more than 99% of emitted solid particulates in the exhaust system.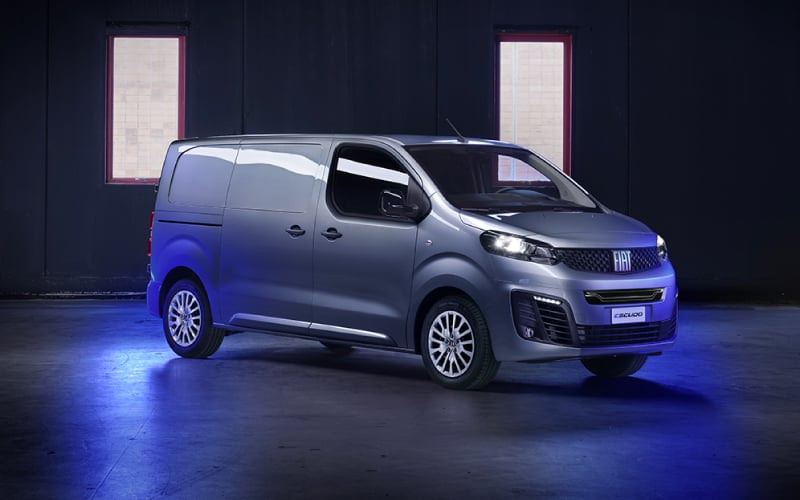 The FIAT Scudo offers four top-of-the-range internal combustion engines (ICE). These have been produced with efficiency and performance in mind. The two 1.5-litre engines come with a 6-speed manual gearbox, whereas the two 2.0-litre engines have the option of an 8-speed automatic. The automatic options would be the best option if fuel economy is at the forefront of your mind. Its handling of stop/start traffic and the extra gear ratios available with the auto all add up to better fuel economy.
Browse Ford Transit Custom Deals
5. Renault Trafic - Up to 40.4mpg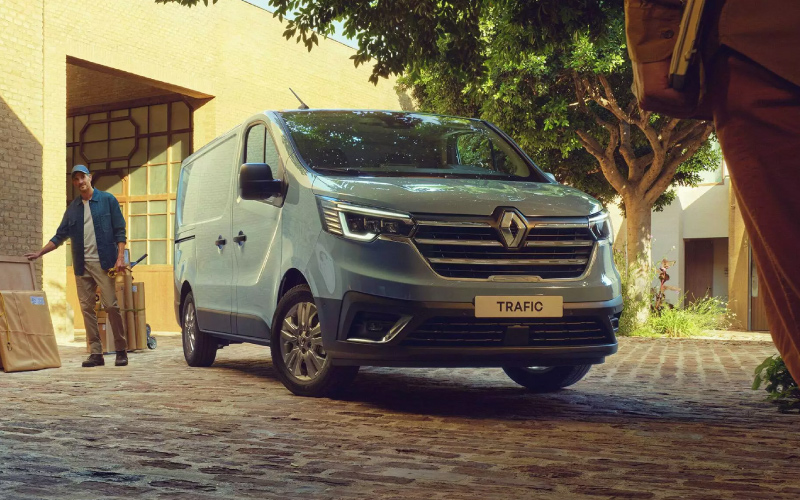 The Renault Trafic is another top option if you're looking for a medium-sized van that is economical to run. With four Blue dCi engines to choose from, the most efficient of these is the Blue dCi 130. It's a 2L turbocharged AdBlue engine which offers Stop&Start technology to help you reduce fuel consumption while stationary. Especially handy when you're in traffic.
We hope you've found this useful as you start looking for your new medium van. Ready to start your search? View our latest deals below.