Making sense of van insurance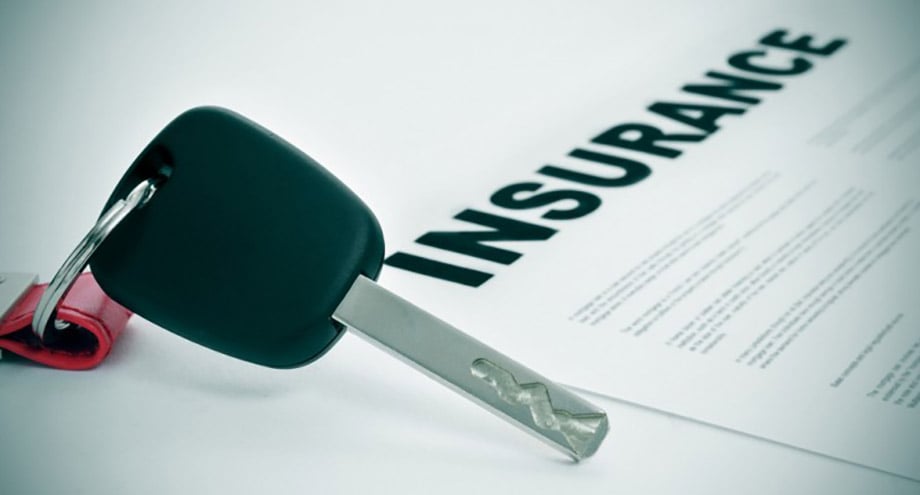 ---
When insuring a van, there is far more to consider than there is with a passenger car. Vans are generally used for business purposes, which automatically adds a level of complexity to the process. That's before you factor in aspects such as cargo value, fleet cover etc.
There are many different types of van insurance policies, and here we explain them for you.
Van insurance policies
Third Party only (TPO) - this type of van insurance is also applicable to cars, so chances are you'll understand this one. Anyhow, TPO is the lowest level of legal cover required to drive a vehicle in the UK - and in most cases it's the cheapest. Basically, TPO covers damages to other vehicles if you are at fault. A TPO policy does not cover your vehicle for fire damage, theft or if you caused the damage.
Third party, fire and theft (TPFT) - TPFT policies are almost the same as TPO, except that you're also covered for fire damage or if your vehicle is stolen. You're still liable for any damage you cause yourself, however.
Fully comprehensive - As it sounds, a fully comprehensive policy is the highest level of cover. As a result, it's usually the most expensive. Generally, the cost of repairs is included regardless of who was at fault.
Value - When generating a quote, an insurer will ask for your vehicle's value. Be aware that if your vehicle is written off, an insurance company will only pay its market value.
Mileage - Some insurers specify mileage limits with their policies. This means that you are covered for the specified mileage - if you exceed this, then you will not be covered. Don't worry though, it's usually pretty simple to agree a fee with your insurer for excess mileage.
Goods in transit - We're getting into the van-specific policies now, and you'll need a 'goods-in-transit' policy if you use your van for deliveries. With this policy, the goods stored inside your vehicle are covered, giving you peace of mind. Remember that some insurers will may require you to empty your van's contents overnight.
Hire and reward - One for the couriers; Hire and reward cover is for carrying goods that do not belong to you.
Public liability - If you're involved in an accident involving a member of the public or someone else's property, public liability cover includes legal expenses and compensation payments for claims made against your company. While not a legal requirement, most companies consider this type of cover to be essential.
Young drivers - Statistically, drivers under the age of 25 as more likely to be involved in accidents. As a result, their premiums are much higher. There are insurers who specialise in certain types of van insurance so it's definitely worth researching if you employ a young driver.
Fleet - Fleet insurance is exactly what it says. It covers many vehicles under the same policy and usually offers a discount.
Replacement vehicle - If your van needs repairs, replacement vehicle cover means that you'll be given a short-term hire vehicle while your van is off the road. This type of insurance is vital for small businesses who depend on a single van in order to work.
Breakdown cover - When arranging a policy, you'll probably find that your insurer will offer you some 'extras'. One of these is usually breakdown cover. Before you go ahead and take it, though, make sure that you understand what is and isn't covered. Nobody likes down-time.
Telematics - a telematics policy involves fitting a vehicle with a 'black box' that monitors driving aspects like braking, speed, acceleration and location. This can go one of two ways; either you adhere to driving best practice and bring your premium down or you're penalised for deviating from best practice guidelines.
There are a number of quality vans in our range that are cheap to insure - which is a great place to start! Check out the following vans and their insurance groups:
<