Major retailer to stop selling sat navs!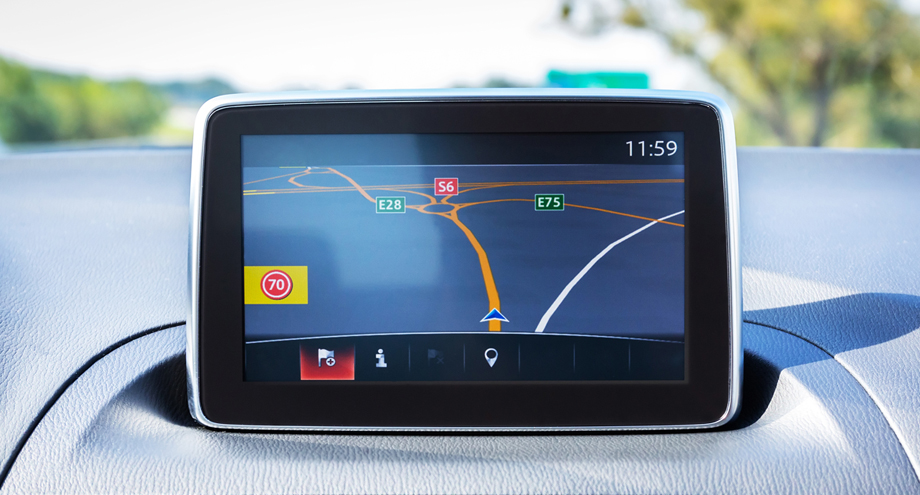 ---
John Lewis has announced that they are to stop selling satellite navigation devices in their stores, with a number of new vans fitted with built-in devices!
Technology available on new vans
Sales have satellite navigation devices have been in decline for the past few years, with John Lewis becoming the first major UK retailer to remove the product from their shelves following this decline. The firm has attribute the decline in sales due to increased smartphone usage and built-in devices available on many new vans and cars.
Using your smartphone while driving is illegal, however new vans such as the Peugeot Expert, Citroen Dispatch and Toyota Proace are available with mobile phone mirror link technology which allows the contents of your smartphone to appear on the screen of their new vans. With a number of free navigation apps readily available on smartphones, including Google maps, there is often little requirement to purchase a separate satellite navigation device. Such applications are available with the latest updated routes and live traffic information and drivers of these new vans will often get a similar quality experience using their smartphones.
Despite the decline in demand, John Lewis has pointed out that they still have customers requesting the products and hence they are still available online from the firm. Suddy Bhardwaj, buyer of mobile, photo and wearables at the retailer outlined the impact of smartphones and mobile apps on the satellite navigation industry: "Customers are now solely using their mobile phones with apps such as Google Maps or Waze automatically updating themselves for the latest directions or relying on their inbuilt vehicle sat nav for navigation."
Finlay Clark of Waze, a navigation app owned by Google also had his say on the decline of the traditional sat nav and called John Lewis' decision "unsurprising" when considering the growing number of navigation app users in the UK. He also commented: "It comes down to choice. A lot of people prefer maps which are up to date, have the best real-time information, not just from other drivers, bit in our case from partners like Transport for London and our community map editors. These factors help us shave time off people's commutes in a meaningful way and this is what we focus on."
It is expected that the trend will force other large retailers to follow suit!
New van finance
At Vansdirect we keep you updated with all the latest new vans news, we also have a wide range of new vans for sale, with everything from small vans to conversion vans. All of our new vans are available with flexible van finance options including: van leasing, contract hire and hire purchase. Interested in a new van? Call us on 0845 021 0444 or enquire online and we'll get back to you ASAP - We are Vansdirect!