Help reduce air pollution with a Euro 6 compliant van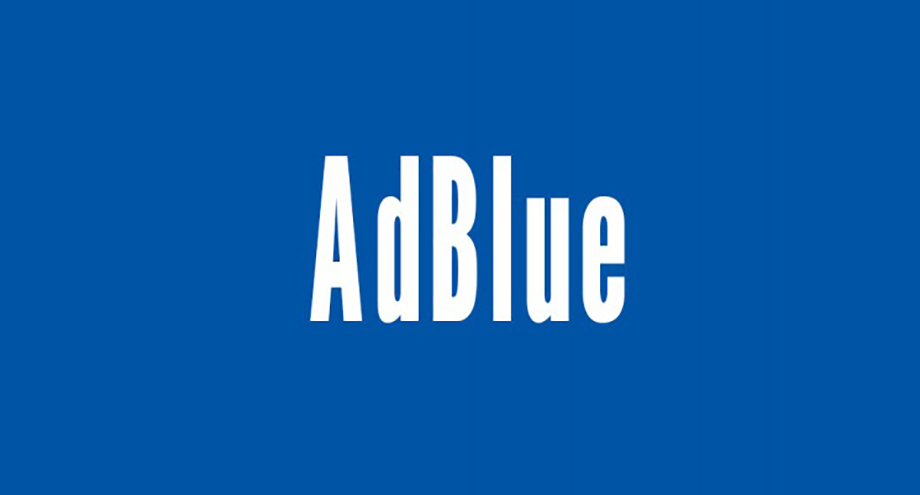 ---
Air pollution, along with Euro 6 compliant vans are back on the agenda in Britain as London's new mayor, Sadiq Khan, announces a consultation to address rising air pollution in the capital.
In 'a number of weeks', a consultation will begin analysing proposals including introducing the Ultra-Low Emission Zone before its scheduled roll-out in 2020 as well as extending the zone to the North and South circular roads.
Other mooted changes include implementing a charge on the 'dirtiest' vehicles in Central London, starting next year using the existing Congestion Charge payment and enforcement model.
The consultation will also give the newly-elected Mayor a chance to gather opinions on giving Transport for London the green light to start working on the costs and challenges of rolling out a diesel scrappage scheme.
"I have been elected with a clear mandate to clean up London's air - our biggest environmental challenge," Khan said. "The previous mayor was too slow on this issue and the Government has been hopelessly inactive and it's Londoners who are suffering as a result."
"We need to speed up our efforts so I'll be launching a consultation before the summer to kick-start the process. As well as my proposals, I'll be seeking views on other ways we can do more to clean up the city's air." He added.
Get an Euro 6 compliant van
One way to contribute to the initiative is to get a Euro 6 compliant van. This year sees the introduction of Euro-6 legislation for light commercial vehicles, meaning that all new vans bought from September onwards must meet Euro 6 emissions standards. You don't have to wait until then, however - there are some compliant vans already available like the Citroen Berlingo, Peugeot Partner, Mercedes Sprinter, Volkswagen Crafter and Ford Transit.
These Euro 6-compliant engines will reduce Nitrogen Dioxide emissions by 55%, and work by using a reductant which breaks down Nitrogen Dioxide into Nitrogen, Carbon Dioxide and water.
What's more, driving a Euro 6 compliant van has other advantages. Fleet operators with a large carbon footprint will benefit from the reduced carbon emissions. Changes to road tax for vans, towards an emissions based system, could happen by 2018 which would offer another financial incentive. Don't forget the Ultra-Low Emissions Zone, which could be rolled-out ahead of schedule. Euro 6 compliant vehicles would be unaffected by its launch.
Our van range is quality and our prices are unbeatable! Call us 0845 021 0444 or enquire online for a free, no obligation quote