Grow your business with a new 18-plate van!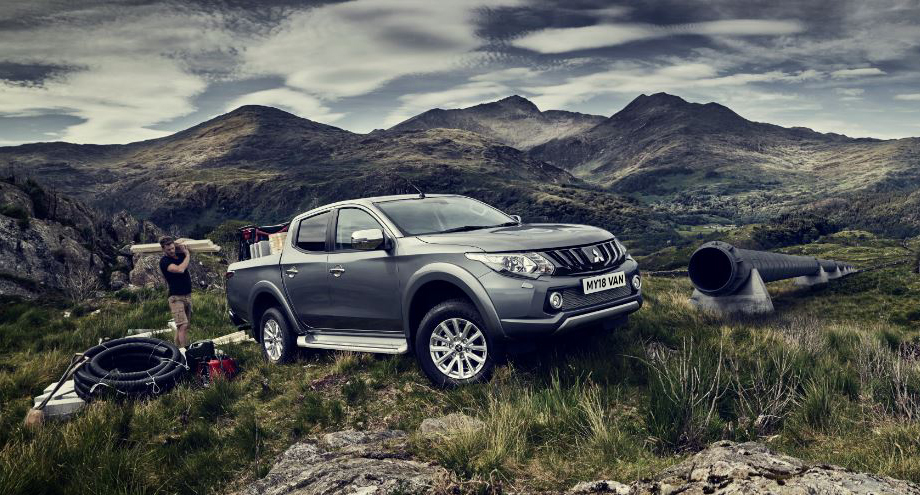 ---
Looking to grow your business? A new van can be a massive asset to your business and can leave the perfect professional first impression. Time to ditch your unreliable work van? Grow your business with a new 18-plate van from Vansdirect today!
Vansdirect reveals tips for growing your business and outlines how a new 18-plate van can also help you achieve this!
How can I grow my business?
First impressions count so make a good one!
A new 18-plate van will help to grow your business in a number of different ways, studies have even revealed that the general public will be concerned about the reliability and quality of a tradesperson if they are unable to afford a professional looking work vehicle, hence turning up in a new 18-plate van will more than alleviate these fears. New 18-plate vans are also likely to provide you with lower operating costs due to more efficient Euro 6 compliant engines.
Release the equity in your old van and get a new 18-plate model
If you do happen to have an old van, you can sell it to release the equity in it, this money can then be reinvested into your business. Maybe you're forever filling up? Or maybe your old van is unreliable? If so, you could be at significant risk of downtime. If you don't have your van you may be unable to do your job, a new 18-plate van seriously reduces this risk. If you're still worried about your new van running costs then you may wish to opt for a contract hire maintained deal with aspects covered including: brakes, servicing and tyres.
Van branding
You most visible business asset is most likely to be your van, so why not raise awareness of your business and offerings with signwriting. This doesn't have to be particularly ground-breaking or expensive, however you can significantly raise awareness and get your name out there with a business logo, website and phone number on your new van. Giving your new van branding also shows that you care about your business and the needs of your customer.
Technology
Technology is incredibly important in your business. Why not get a new 18-plate van with all of the latest technology? This will help to keep your van and your vital cargo safe. You can also use technology to keep a database of your customers, using this information to decide whether to approach them for more work. For example a boiler is serviced annually so you can use this information and technology to your advantage.
New vans on finance
Get your new vans direct from Vansdirect! We have a huge range of brand new 18-plate vans available, with flexible and cheap van finance deals including: van leasing deals, contract hire deals and hire purchase deals. Looking for a new 18-plate van? Call us on 0800 169 69 95 or enquire online and we'll get back to you asap, we also offer cars!