Ford Transit Custom plug-in hybrid due in 2019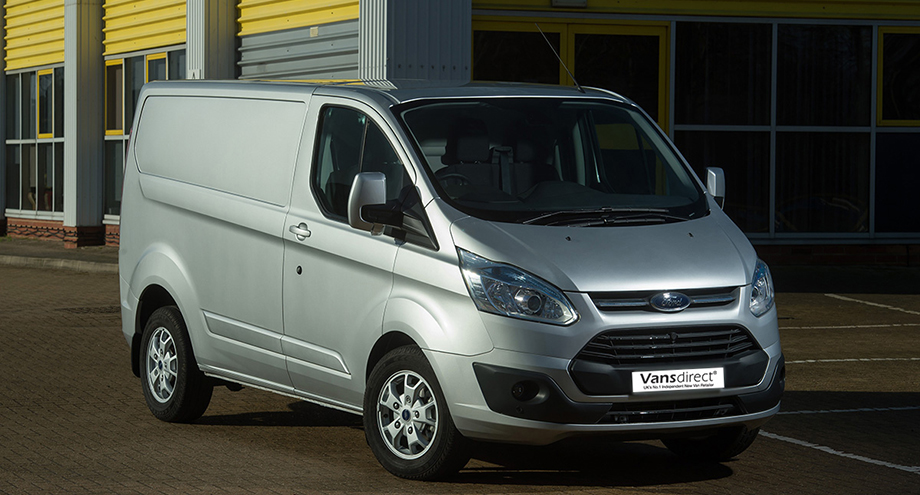 ---
The Ford Transit Custom will soon come complete with a new accessory - an extension lead! As part of Ford's ambitious plans to launch THIRTEEN new electric vehicles in the next FIVE years, the top-selling Transit Custom will be made available as a plug-in hybrid commercial vehicle.
New van
Ok, so a 2019 launch is still some time away and full details are yet to be revealed but already know a fair bit about the environmentally-friendly Transit Custom. A plug-in hybrid electric vehicle (PHEV), the new van will be powered by a standard combustion engine and electric motor combination, along with a battery pack that can facilitate electric-only running.
Benefits
The battery pack is charged using mains power - hence the term 'plug-in hybrid'. The benefit of the Transit Custom being a hybrid rather than a fully electric van is that conventional fuel can be used to continue your journey if you run out of power.
According to Ford, the hybrid will 'help reduce operating costs in even the most congested streets'. The Transit Custom hybrid will also reduce pollution as there are no emissions when running on electric power.
Potential
Electric motors and big battery packs are both heavy and also require engineering integration. All of these things are expensive, but encouragingly other manufacturers' electric vans (like the Renault Kangoo ZE) have managed to match their conventional equivalents for payload and volume. Technology develops at a lightning pace so by the time the new hybrid van hits showrooms it should be both affordable and efficient.
Ford plans to begin testing the new hybrid Custom this year. A fleet of 20 Transit Connect hybrid taxis are currently being tested in a number of major US cities, so expect more news from other manufacturers in the coming year. Ford claims that the Transit Custom plug-in hybrid will be available in 2019.
New Ford Transit Custom on finance
If you're in the market for a new van, why not give us a call on 0845 021 0444? We can provide independent, impartial advice on all things van related, as well as quotes tailored to your exact needs. You can also submit an enquiry right here on our website!