How to finance your new van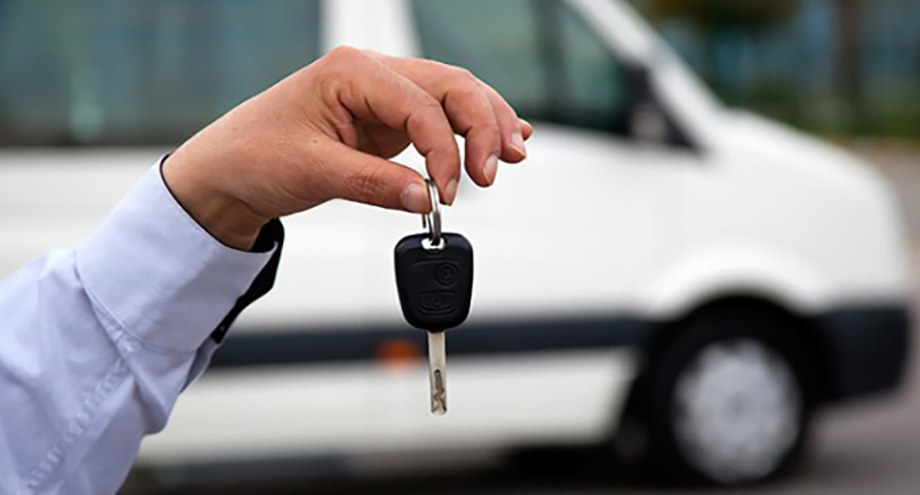 ---
New van finance explained
Whether your business is large or small, buying new equipment and deciding on how you're going to pay for it are often complicated questions with lots of a different answers. Your van is no exception, I mean just how many options are out there these days when it comes to buying a new van? So picking the best way to pay can be crucial. Financing your new purchase is growing in popularity, especially with a wider range of finance options available, lower prices and better interest rates. With all these positive factors, why wouldn't you use finance?
There are lots of finance deals and options in the market, follow our guide which explains the top 3 in more detail, helping you understand all the jargon. There are 3 ways in which you can finance your next new van. There is Hire Purchase, Lease Purchase and Contract Hire. We offer all 3 with a flexible approach so we can build a finance package that's specific to your needs.
Hire Purchase
Under HP agreements, there's a choice if the consumer wants to pay a deposit. Once you've chosen a deposit amount, this is then followed by fixed monthly payments over a set period of time. Once the final payment and option to purchase fee has been paid at the end of agreement, the van is owned by the customer with no other charges being paid. This is the simplest form of finance as it gives a set monthly repayment over an agreed amount of time. However during the entire length of the agreement, the customer is responsible for the maintenance of the vehicle.
Lease Purchase
As part of a lease purchase agreement, the customer will pay an initial deposit and then a series of monthly payments until the end of the agreement. The initial deposit and monthly payments are worked out using the retail value of the brand new vehicle, the length of contract (two, three or four years, for example), and the estimated residual value of the vehicle at the end of the contract. Simple and easy to again plan finances and at the end of the agreement you simply hand the van back and change it, without the responsibility of ever owning it.
Contract Hire
This is a simply a method of long term rental, linked to a mileage allowance, which can provide you with a fixed monthly payment for the vehicle you want. You can choose how long you want to keep the van for, then simply hand it back at the end of the contract and order a new vehicle. It is a really simple way to budget and fix your motoring costs, as all you do is insure and put fuel in your vehicle.
So if you've decided which van you want and you're looking for finance that suits your budget - Call us now - we can help you get the right finance package for your van.
New vans on finance
If you'd like to discuss finance on a new van, call us on 0845 021 0444 or Enquire Online!