Most economical small vans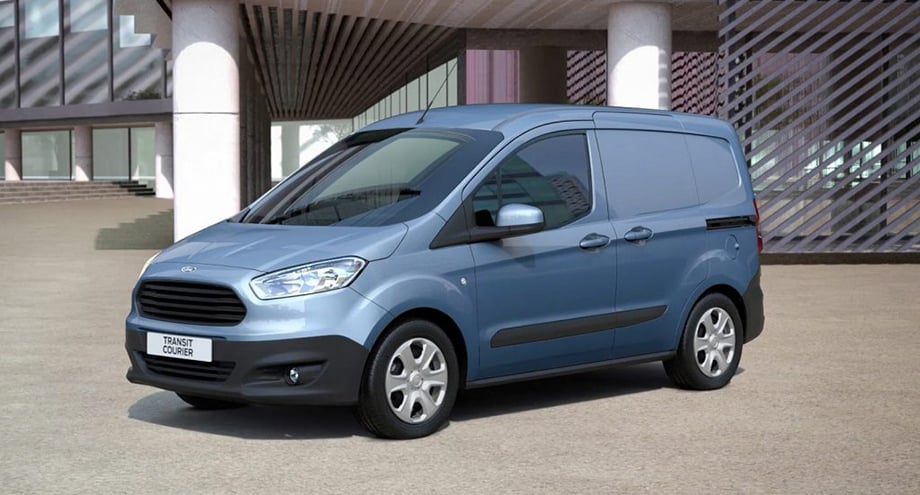 ---
Cost-cutting is high on everyone's agenda. After all, who doesn't want to save money? It's easy to think that vans don't come anywhere close to achieving the fuel economy of a car, but since some small vans are based on cars (or in some cases an actual car turned into a van) they actually return a competitive and efficient economy.
If you're looking to buy, replace or downsize to a small van then these are the ones worth looking at.
Economical small vans
Ford Fiesta Van
The Ford Fiesta van is one of, if not the most popular small vans on the market. Based on the Fiesta road car (it's basically a Fiesta without back seats and or rear windows) it is easy to drive, while a low insurance group and a claimed fuel economy of up to 85.6mpg mean that it's cheap to run.
Vauxhall Corsavan
It's inevitable that another car derived small van is among the most economical, and the Vauxhall Corsavan is no exception. It has a smaller engine than the Fiesta van yet fails to match it for fuel economy, with Vauxhall claiming a return of 83mpg.
Peugeot Bipper
Finally! A small van that isn't based on a car. Peugeot's purpose-built Bipper van is essentially identical to Citroen's Nemo and Fiat's Fiorino. More than a 'car with extra loadspace', it has a practical load area featuring a folding passenger seat, 2.5 cubic metres of load space as well as a sliding side door. Fuel economy? A very respectable 68.9mpg.
Ford Transit Courier
The smallest member of the Transit family, Ford's Transit Courier is based on the same chassis as the Fiesta van. However, the Courier is a purpose-built van, so it's much more practical. The load space can fit an Europallet and up to 660Kg of cargo, while Ford claim that a top-end return of 76.3 mpg.
Mercedes Citan
The Citan was Mercedes first and remains its only small van. The more eagle-eyed among you may notice the familiarity with Renault's Kangoo, on which the Mercedes Citan is based. It's a Mercedes though, so the cabin is far more luxurious, as you'd expect. The Citan is good for 65.7mpg, according to Mercedes.
Small vans on finance
We have a range of economical small vans in stock - and our prices are unbeatable! Call us on 0845 021 0444 or enquire online.