DVSA warns AdBlue cheats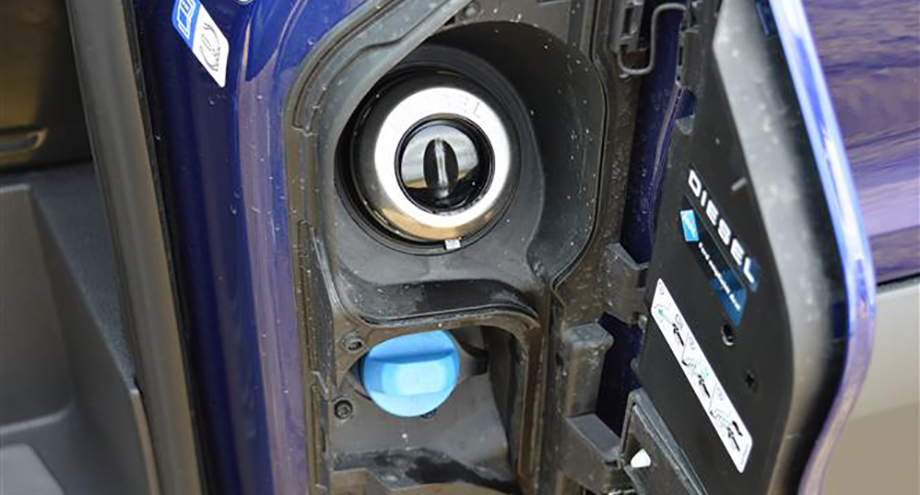 ---
Roadside checks by The Driver and Vehicle Standards Agency (DVSA) have revealed very high level use of emissions-cheating devices that deactivate AdBlue systems our their new vans!
DVSA cranking down
The DVSA has issued a severe warning to commercial fleets of new vans after a pilot scheme of emission checks found that new van drivers were regularly evading their AdBlue systems, which are designed to massively reduce pollution levels with harmful emissions including nitrous oxide. The DVSA is also warning larger fleets that any evidence of cheating on emissions on a tested new van will mean a full inspection of the whole company's fleet.
The DVSA has revealed that they have already planned inquiries into new van fleets that have been investigated. An example was given of a roadside check on a single vehicle revealed that the entire fleet had been interfered with.
Modular devices are available to the general public to buy, however fitting them on your new van or vehicle is illegal. The DVSA is strongly warning companies not to fit the devices or remove them straight away if they have been installed. The DVSA also stated that there were examples of Euro 6 engine management systems being remapped and altered to bypass the AdBlue system in the new van.
Del Evans from the DVSA issued a warning to all emissions-cheating fleets: "It is disappointing to find really high levels of non-compliance, particularly with fitting AdBlue modulator devices, thereby bypassing the system. This is fraud and if you have these devices on your vehicles, you need to take them off, because I am sure the Traffic Commissioner is going to take an extremely dim view of this." He also outlined the current focus on clean air legislation: "This is a deliberate act and with all the focus on clean air legislation, it is a political hot potato and you don't want to be caught up in it."
He continued with stating that there could well be financial reasons behind fleets considering cheating, using an example that if an AdBlue system is unreliable it may cost up to £3,000 to fix, however a modular device will only cost £50. He warned that this is the same as fitting a device to bypass your tachograph and stated that the first few operators will be facing a public inquiry in the near future.
New van finance
At Vansdirect we keep you up to date with all the latest new van news, we also have a wide range of new vans for sale with flexible van finance options ranging from van leasing to hire purchase! Looking for a new van? Call us on 0845 021 0444 or enquire online for a free no obligation quote on any of our new vans, we also offer cars!