Driving test changes - what to expect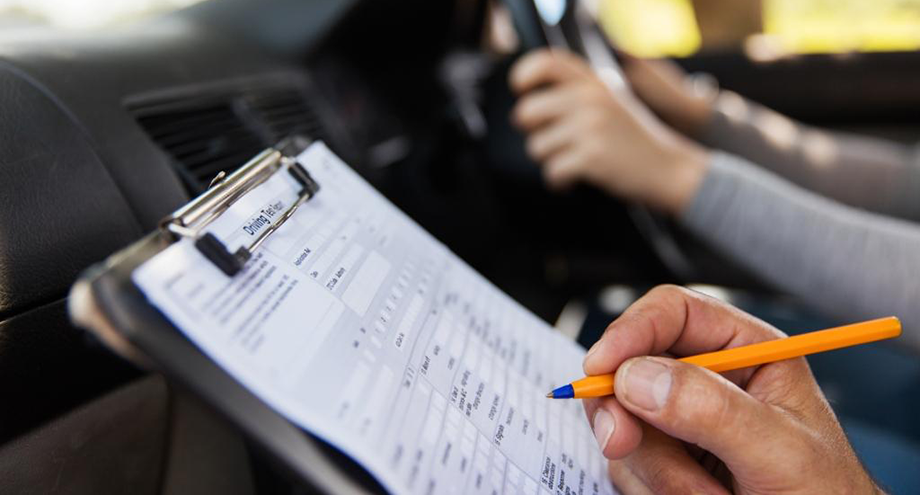 ---
As a van driver you'll already possess a valid driving licence, therefore it's easy to read this headline and simply think, "Doesn't affect me don't need to read it". However, if you have employees, teenage children, or are thinking of acquiring a licence in order to start a business then this news DOES affect you. What's more, isn't it fun to see the additional stresses that today's candidates have to endure?!
Driving test changes
From December 4 this year, the UK driving test will feature a number of tests. Some are new, and some are reforms of existing procedures. The biggest change to the driving test involves the introduction of satellite navigation. Candidates will be required to navigate their way around the driving test route using satellite navigation.
Furthermore, the independent driving section of the driving test will now last 20 minutes (it was just 10 minutes previously) while manoeuvers such as reversing around a corner will be replaced by real-life situations like bay parking. This should be welcome news for fleet and van operators - more challenging tests will only improve a driver's aptitude when it comes to manoeuvring large and awkward vehicles like vans.
During the test, the candidate will be required to answer one of two vehicle safety questions. For example, a learner driver could be asked to operate the rear heated windscreen, or open the bonnet to demonstrate that they understand the basic functions of the vehicle.
The Driver and Vehicle Standards Agency (DVSA) decided to introduce the satellite navigation element to the driving test following a consultation process. This revealed that half of all drivers have a sat nav device in their vehicles and that 70 percent of drivers thought the new reforms were a good idea.
Candidates can now be assessed on busier, higher-risk roads as opposed to low-risk areas like housing estates that are currently used for both learning and assessing thanks to the new reforms.
Transport minister Andrew Jones said: "These changes announced today will help reduce the number of people killed or injured on our roads and equip new drivers with the skills they need to use our roads safely. Ensuring the driving test is relevant in the 21st century - for example, the introduction of sat navs, will go a long way towards doing this."
Interestingly, these are just the first phase of reforms intended to make the driving test more relevant to the real-world. Future changes could include learner drivers practicing on motorways, accompanied by an approved instructor in a vehicle with dual controls.
Also due for implementation is a voluntary electronic logbook for learners to track their process, with the aim of ensuring that learners only apply to take their driving test when they are ready as the Government try to raise the first-time pass rate. There's also a proposed scheme for advanced instructors to publish pass rates of their pupils so that learners can make better informed decisions as to the choice of instructor.
Business and fleet van owners to benefit?
Again, for van fleet operators and business owners a more stringent and testing examination should be welcome - why would you not want better trained employees in control of expensive company assets like vans?
DVSA chief executive Gareth Llewelyn, added: "Making sure the driving test better assesses a driver's ability to drive safely and independently is part of our strategy to help you stay safe on Britain's roads. It's vital that the driving test keeps up to date with new vehicle technology and the areas where drivers face the greatest risk once they've passed their test."
Remember, just because you've passed your test - doesn't make you the World's best driver. The best drivers know that you never stop learning, even after you have your 'pink card'.
New van finance
Give us a call on 0845 021 0444 or enquire online for advice on all things van related, including our huge range of new vans and our flexible van finance options! Chasing a bargain? Check out our clearance sale!