Dear Vansdirect - Small van for floristry business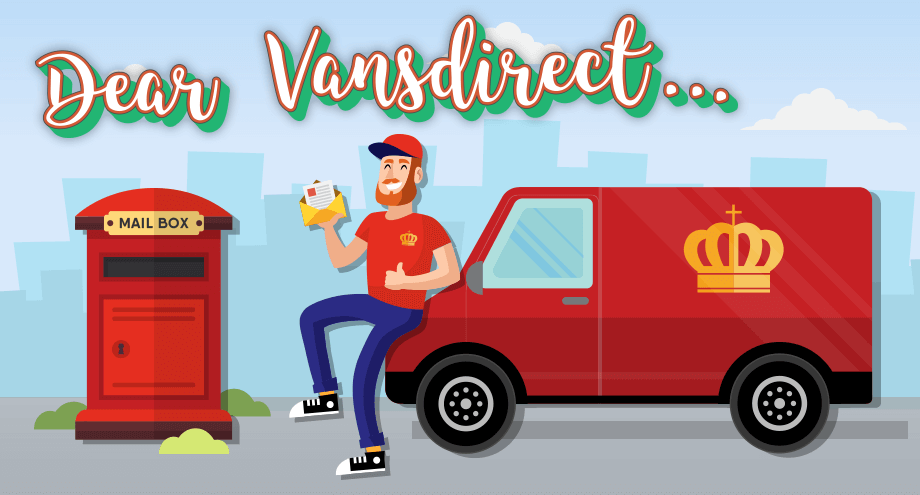 ---
Dear Vansdirect,
I am looking for a small van for my local floristry business, needs to have bluetooth so that calls can be taken on the go and a sliding side loading door to allow access to the flowers when parallel parking in busy streets. Low running costs are a must and preferably something with air con. Need this asap as my current van has been written off. How much would I be looking at paying per month?
I hope you can help.
Amy
Brighton
Dear Vansdirect
Earlier this month Amy got in touch to search for a van for her local floristry business with some pretty specific requirements, at Vansdirect our new van experts have 20 years of experience in the new van market and here's what we come up with.
Dear Amy,
We're certainly happy to help you out with your new van search and think we have the perfect small van for your floristry business. We're really sorry to hear that your van has been written off and understand the urgency to get a new van to minimise downtime.
The van we would suggest as a perfect fit for your requirements would be the Renault Kangoo Business+ 75ps. We have these models in stock and ready to go, meaning we can get this delivered to your front door free of charge in as little as 5 working days, really minimising the time that you'll be without a van.
The Renault Kangoo comes as standard with bluetooth and a side loading side door as stated in your requirements, there's also handy features such as DAB radio and load area lighting when delivering in streets that aren't particularly well lit.
The reason we have recommended Renault Kangoo Business+ spec over standard Business models which include the majority of features that you are looking for, is the addition of manual air conditioning which we understand was also a preference of yours. There's also the addition of rear parking sensors which could also come in particularly handy when parking in busy streets.
The Renault Kangoo 75ps Business+ is also very economical with a fuel economy over 60mpg, whilst a responsive steering and punchy engine can make it perfect for local jobs. We have these Renault Kangoo vans available from £145pm, if you are interested or would like to find out about other small vans, simply fill in a contact form or call us on 0800 169 69 95 for a friendly chat regarding all of your new van needs.
Let us know what you think.
Kind Regards
Vansdirect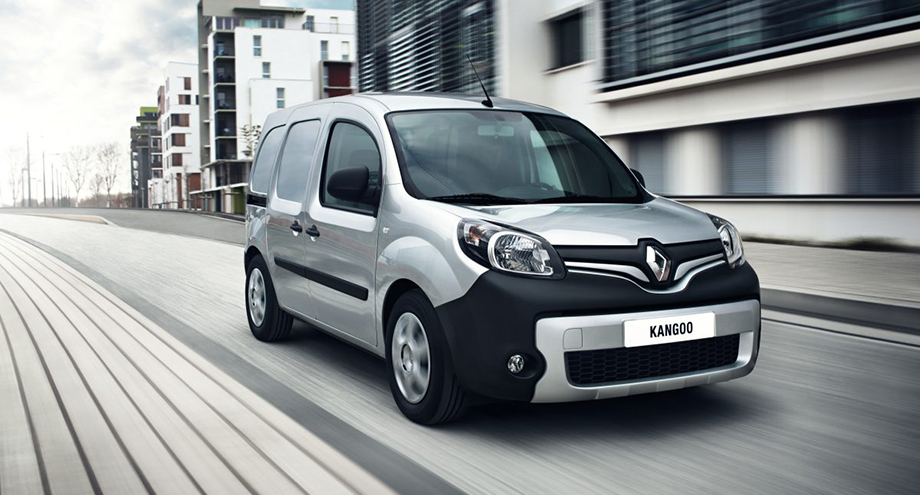 New vans on finance
Want Vansdirect to help you find the best new van for your business needs? Why not leave us a message with your requirements like Amy did on Facebook, Twitter or LinkedinWith new vans and cheap van finance deals for everyone's requirements including van leasing, contract hire and hire purchase.