How long does it take for a van in stock to be delivered?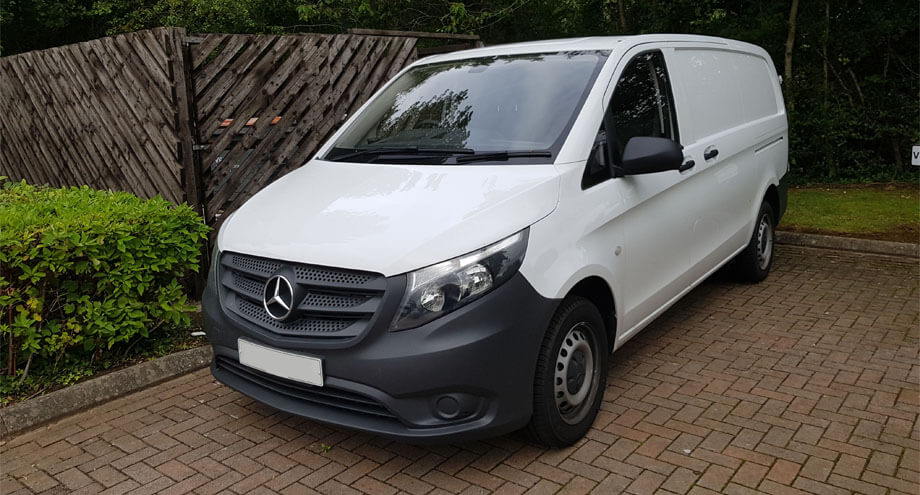 ---
Looking for a new cheap van or cheap vans asap? Chances are you'll be looking for a new van that is in stock. But what does this mean and how long before my new van is delivered?
To help you understand what to expect, Vansdirect have devised a short guide on stock vans, including what the phrase 'in stock' means and delivery lead times!
What are stock vans?
Vansdirect have a massive range of brand new vans in stock ranging from small vans to large vans and everything in between, but what exactly are stock vans? These are vans that have already been built by the manufacturer and as such, factory fit and customisation options are not always available on these models, although there's usually some choice on colour, these are also usually available for delivery at a much earlier date than a van factory order, these are also usually cheaper than a factory ordered van, so if you're looking for cheap vans and want them asap then opting for one of our hundreds of new vans in stock may be most beneficial to you.
What does 'in stock' actually mean?
This term refers to vans that are held in the UK at one of our compounds or a dealership, which are available for delivery between 7-14 working days depending on the van, this can however be as little as 5 working days if delivery dates allow.
When can I expect my stock van to be delivered?
Once you have chosen the van(s) that best suits your requirements and van finance has been agreed, you can secure your van with a small deposit. Vansdirect will then email an order confirmation and van finance documents for you to check, sign and return. Once this is done we will contact you to take the outstanding balance (if there is any) and to make final arrangements on the delivery of your brand new van, including date and location. Vansdirect offers delivery free of charge throughout UK mainland and this date is usually between 7-14 working days depending on the model and how busy delivery slots are, however this can be confirmed before paying the deposit.
I need my new van asap, how can I help speed up the process?
If you need your new van asap, then there are a couple of ways you can help speed up the process. Firstly, ensure there are no mistakes when signing documentation, make sure the signature on your documents matches your ID, as mistakes will mean these will need to be sent out again. Once a delivery date is confirmed, make sure you are available on this date and that van insurance is in place before delivery.
Common factors which can slow down the van delivery process are:
Incorrect information on your van finance proposal
Incorrect proof of ID (For example, driving licence not in current name or address or out of date)
Signatures not matching on documents and ID
Returning van finance documents via post instead of electronically or via special delivery
Delays in the arrangement of van insurance
Cheap vans for sale
Looking for a new van ASAP? Check out our van clearance deals, where we have a host cheap vans for sale which are all are in stock and ready to go, with FREE UK Wide delivery available in as little as 5 working days on selected models, with a choice of cheap van finance options including van leasing, contract hire and hire purchase. Interested? Simply fill in a contact form or call us on 0800 169 69 95 to find out more!
Want to hear more from Vansdirect? We're also on Facebook and Twitter!