AdBlue - use and storage guide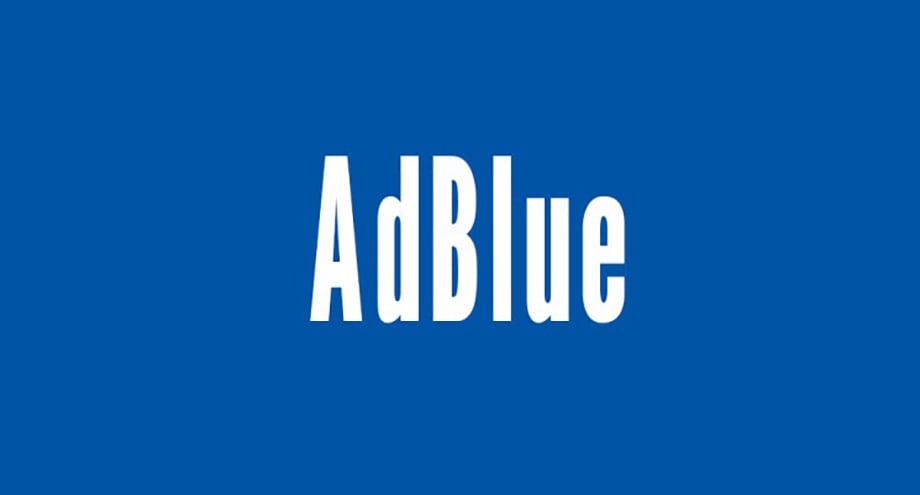 ---
As you'll no doubt have heard, strict new Euro 6 regulations have now come into force. These regulations have been put in place in order to reduce the amount of harmful gas emitted from motor vehicles.
All new vans are now sold with an additional system designed to reduce these emissions. There are two different types, Exhaust Gas Recirculation (EGR) and Selective Catalytic Reduction (SCR). The latter of which requires the addition of a fluid reductant called AdBlue, which mixes with the harmful gases in the exhaust system before breaking them down into harmless nitrogen and water vapour.
If your new van uses the SCR system, then you'll need to familiarise yourself with the new solution. It sits in a different tank from your diesel fuel - the two do not mix as AdBlue is only applied to the system post-combustion and mixed with harmful Nitrogen Oxide (NOx) to break it down.
New vans with Euro 6 systems include the Citroen Berlingo, Volkswagen Transporter and Peugeot Boxer.
How to use AdBlue
AdBlue is not a dangerous substance, although as with any liquid solution it's best to be safe and take precautions. While it is not considered harmful to human health you should still exercise caution when handling it, and ALWAYS follow the instructions.
If you are that concerned about handling AdBlue, you can always take your van to a dealership where they will be happy to fill it for you. However, it's pretty simple to do this yourself and for those that decide to, here are some recommended precautions when using AdBlue.
Temperature
AdBlue is an aqueous solution that freezes at temperatures below -11 degrees Celsius and evaporates at temperatures above 30 degrees Celsius. To preserve it for as long as possible it should be stored at room temperature.
Container
Always use a storage container designed for use with AdBlue as it can cause corrosion to some materials. NEVER mix the solution with any other fluids as this could cause damage to your van's SCR system.
Expiration
Your AdBlue solution has a shelf-life which can vary depending on the storage conditions and the type of container used to store the solution. AdBlue contains urea which is degradable by sunlight as well as high temperatures. In optimal storage conditions (appropriate container at room temperature) it may retain its qualities for up to 12 months.
Seal
You should always keep your AdBlue solution isolated and away from any contaminants, even including dust. Any contamination could lead to damage to your van's SCR system.
Personal protective equipment
AdBlue is harmless and not considered harmful to humans but it is still a good idea to use personal protective equipment such as goggles and gloves to protect your eyes and sensitive skin.
Euro 6 vans
Thinking about an upgrade? Take a look at our great range of Euro 6 vans. See something you like? Want to know more? Give us a call on 0845 021 0444 or alternatively, enquire online!