Van manufacturers collaborate at CV show to promote Euro 6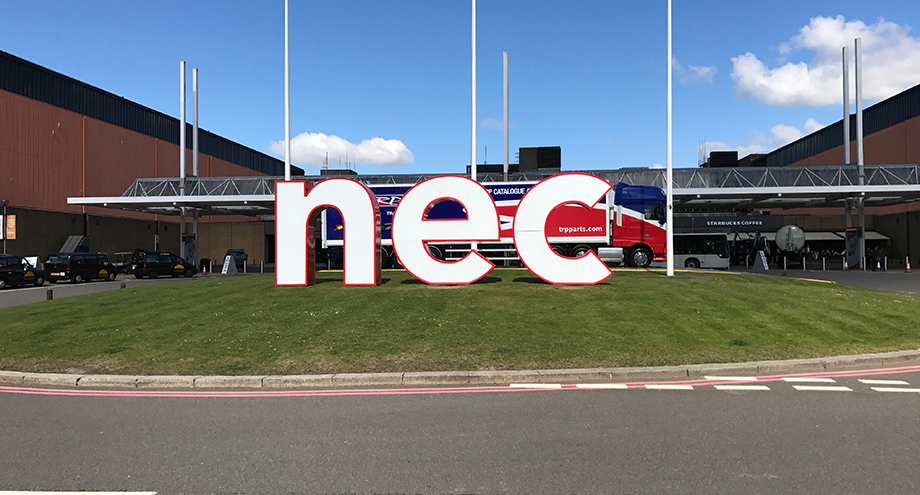 ---
The ongoing CV show yesterday opened its doors, with van manufacturers coming together to promote Euro 6 engines as the driving force behind the UK's economy.
Introduction
The Society of Motor Manufacturers and Traders (SMMT) brought together an exhibition of a number of vans vital to the UK's economy. This included a police van, AA van, ambulance and post office van.
Vital role of goods and services vans
Research from SMMT revealed that commercial vehicles are responsible for bringing £27.5 billion per year to the UK's economy from just freight, with approximately 96% of these being driven by diesel engines. Their research also showed that 1.8 million sole traders have a van to enhance their business.
The consensus among the different manufacturers is that: diesel vans on average consume half as much fuel as petrol vans, saving a significant sum on fuel bills through large fleets. SMMT stated that in the past year, 13,513 ambulances transported five million people to hospital, 7,877 Police vans operated in protecting the country and 45,000 post vans distributed 19 billion letters to UK citizens, outlining the benefits brought to people because of fuel.
How clean are the latest Euro 6 diesel engines?
Significant industry investment has ensured that the latest Euro 6 diesel engines are the cleanest and safest in history. SMMT chief executive Mike Hawes, quoted that: "Commercial vehicles play an essential but often overlooked role in keeping Britain functioning, performing jobs and transporting vital goods and services that we all rely on every day. This sector has never been so important to the UK economy - and to British jobs - and diesel's role in powering these vital vehicles should not be downplayed. Nearly all our commercial vehicles are driven by diesel, and thanks to heavy investment by industry to develop world-leading low emission technology, the latest Euro 6 CVs on our roads today are the cleanest and safest ever."
What Euro 6 goods and services vans are currently on show at the CV show?
We've mentioned the collaboration between brands to outline the benefits of Euro 6, among those involved are: Ford, Peugeot, Fiat and Vauxhall. Vans on display at the CV show 2017, (not limited to) include: Ford Transit and Peugeot Expert Police vans, Ford Transit AA van, Peugeot Partner Royal Mail van, Volkswagen Caddy Maxi British Gas Panel van, Fiat Ducato Ambulance and a Vauxhall Vivaro van.
With an estimated 23,000 visitors to the CV Show this year, the impact of this collaboration to raise awareness of the importance of Euro 6 engines is expected to be significant.
Euro 6 vans on finance
Does your van adhere to Euro 6 emission standards? If not, why not do your bit to reduce harmful emissions and purchase a new Euro 6 van today?
To enquire about a new Euro 6 van with a range of flexible finance options available, Call us now on 0845 021 0444 or enquire online for a response ASAP.