Van maintenance: Operators face the spotlight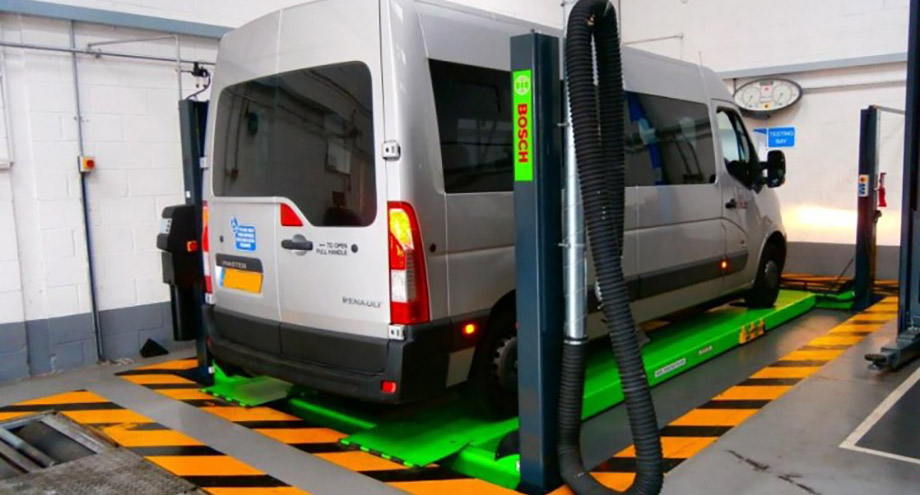 ---
A 'master class' arranged by ACFO to tackle the issue of van maintenance and the rising numbers of vans unfit for the road will take place in Newport Pagnell on Thursday, 5 May 2016.
Best practice and compliance will be on the agenda as van operators come under the spotlight. British roads are home to a record 3.6million vans, according to the DfT. Statistics from the Driver and Vehicle Standard Agency (DVSA) indicate that there are a lot of neglected and potentially dangerous vans on our roads. Maintenance is proving difficult for operators with around half of large vans failing their very first MoT tests.
The findings led to a warning from Volkswagen last month, advising operators that those who fail to ensure their vans are roadworthy could face a prison sentence in the event of an unfit van being involved in an accident.
Van maintenance
ACFO's seminar, "A Van for all reasons" begins at 9.30am on Thursday, May 7 2016 at the De Vere Harben in Newport Pagnell. Hosted by Mercedes-Benz with support from in-vehicle equipment manufacturer and supplier Bott Group, the event concludes at 2.45pm.
ACFO chairman John Pryor said: "Many of our members are predominantly car fleet operators, but also have a small number of vans. However, even if in charge of a large van fleet, there will be something to learn from a speaker line-up delivering a master class on operating best practice from vehicle selection and fitting out through in-life management and, critically, embracing legislative compliance. The seminar will provide expert advice and information on everything a fleet operator needs to know when running vans."
The most common reasons for failed MoT tests are: Lighting and signalling (30%), Brakes (20.9%), Suspension (15.7%) and driver's view of the road (10.1%).
In 2014/15, DVSA vehicle enforcement's roadside and premises checks on LGVs revealed a 62.8% prohibition rate, the biggest issue being overweight vehicles.
Mr Pryor continued: "Staying legal on the road is vital, but DVSA statistics would suggest that not all operators are law abiding. The seminar will delve deep into van legislation and regulations and provide expert guidance on how van fleets can limit their risk exposure."
Looking for a new van? We offer fully-maintained contract hire deals to give you greater peace of mind. Drop us a line to find out more!