Van insurance premiums to rise by nearly 30 percent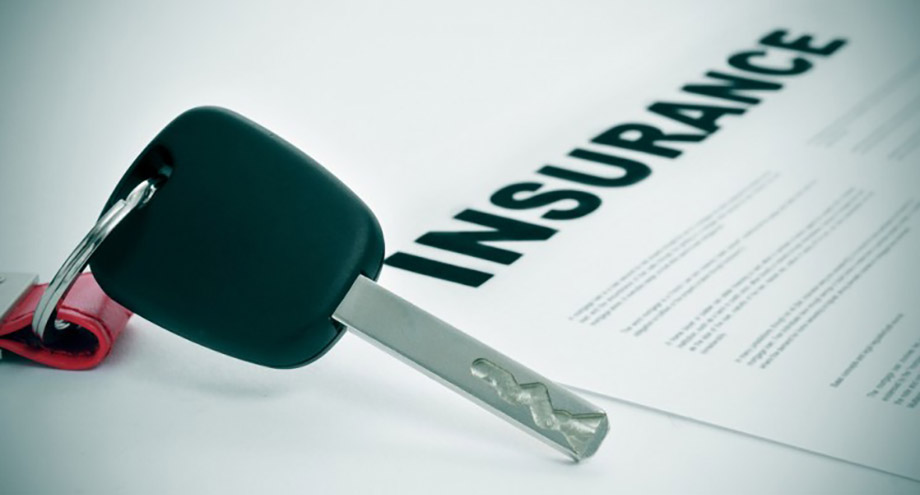 ---
Van drivers are poised to see van insurance prices increase by nearly 30 percent year-on-year as tax escalations and new compensation regulations are implemented.
Van insurance prices set to rise
Consumer intelligence has revealed that van insurance prices have increased by 29.5 percent to £1,636 on average, with the company stating that van insurance prices have 'soared' in the past three months due to discount governing pay-outs in major personal injury claims being abandoned by regulators.
The Ogden rate
The fall in discount governing pay-outs in major personal injury claims is known as the Ogden rate, consumer intelligence revealed that this has fallen from 2.5 percent in March this year to minus 0.75 percent. In conjunction with this, van insurance premium taxes saw an increase in June.
Who will the van insurance rises hit greatest?
Consumer Intelligence's quarterly van insurance index shows that van drivers are paying more than twice as much as car drivers on average. The index also showed that van drivers who use their vans as car alternatives incur the most significant rises, with average van insurance premiums for 'social, domestic and pleasure' increased 33.5 percent up-to June this year. Van drivers who rely on their vans for work are considered as a better risk for insurance companies, however insurance premiums for 'carriage of own goods policies' have still increased 28.4 percent this year.
The data also showed that 'elderly' drivers (over 50s) will be effected greatest by the insurance rule changes, with premiums increasing by 38 percent, while drivers aged between 25 and 49 have seen a 27.5 percent increase.
Consumer Intelligence Pricing expert, John Blevins believes it is paramount to find the cover for you, stating: "Choosing the correct cover is vital and opting for carriage of own goods where appropriate will reduce premiums as will shopping around as prices vary month on month and between providers. But unfortunately it seems the only way is up."
Commercial Vehicle Direct - specialists in van insurance
At Vansdirect we offer a massive range of new vans available with cheap van finance options, including: van leasing, contract hire and hire purchase. Interested in a new van? Call us today on 0845 021 0444 or enquire online for a no obligation quote!
We've also teamed up with van insurance specialists Commercial Vehicle Direct (CVD) to find you the best cover! Fill in a form online or call on 0333 130 0407 to talk to a specialist advisor!