Van insurance - How to keep premiums as low as possible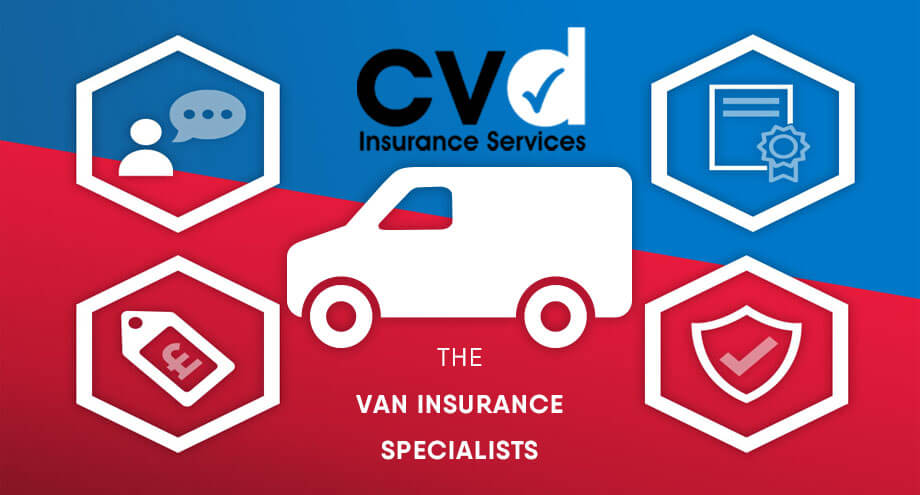 ---
Those of you who caught our article in August are aware that van insurance premiums are rising, but is there anything new van drivers and fleets can do to decrease their costs? Vansdirect investigates.
Van insurance costs on the rise
As revealed in August, van insurance premiums are expected to rise almost 30 percent year on year as new compensation regulations and tax increases come into action. The increase prediction comes from industry research consultants, Consumer Intelligence, who pointed out that prices have risen significantly this year after regulations decreased the discount governing payouts in major personal injury claims. Known as the Ogden rate, the decrease to -0.75 percent from 2.5 percent in March means van insurance firms have to pay more in compensation.
Van insurance - How to reduce your policy costs
So with premiums on the rise, businesses will need to look at some cost- reduction policies. John Blevins, pricing expert at Consumer Intelligence believes that the first step is choosing the correct van insurance cover. If you opt for 'carriage of own goods,' Blevins explains that you will have the correct cover if you have to make a claim, but also will mean reduced van insurance premiums.
Blevins attributes this to van insurance companies rating those who use their new vans for work as a better risk in comparison with those who for example use their new vans for 'social, domestic and pleasure.' Consumer Intelligence believes that those who use their new vans for work purposes are more likely to be careful with their new vans as they are vital for their livelihoods.
An area where van drivers can look to keep their premiums down is in the choice of new van that they purchase. Blevins went on to explain that: "The insurance group of the new van will be an important factor. Ways to keep the grouping down is by choosing a lower engine-size new van, the higher the engine capacity generally means the higher the group. The performance of the new van is also a factor: the faster it can go, the more likely it is to be in an accident, so the higher the grouping." Blevins also explained that weight of the new van is also a factor, with heavier vans being more difficult to drive and hence being in a higher insurance group.
Blevins also believes that for van fleets, it is worth considering fleet insurance over individual policies: "Your fleet policy would generally be cheaper than individual policies, given you are effectively buying in bulk." There's also the additional benefit that all vans would be covered by the same insurance policy, with the same level of cover and to be renewed on the same date.
There are certain ways of reducing the cost of premiums, however certain factors that contribute to pricing van insurance cannot be altered, including: driver's age, where they live, claims and conviction details and occupation.
Commercial Vehicle Direct - specialists in van insurance
At Vansdirect we've teamed up with van insurance specialists Commercial Vehicle Direct (CVD) to find you the best van insurance cover for your needs! Fill in a form online or call on 0333 130 0407 to talk to a specialist advisor about your requirements!
Vansdirect - specialists in new van retailing
At Vansdirect we have a wide range of new vans for sale from all of the major manufacturers, from small vans to large vans and everything in between! All of our new vans are available with a range of flexible van finance options, including: van leasing, contract hire and hire purchase. Looking for a new van? Call us today on 0800 169 69 95 or submit your details online for a free no obligation quote - We are Vansdirect!