Van drivers are on the fence over Brexit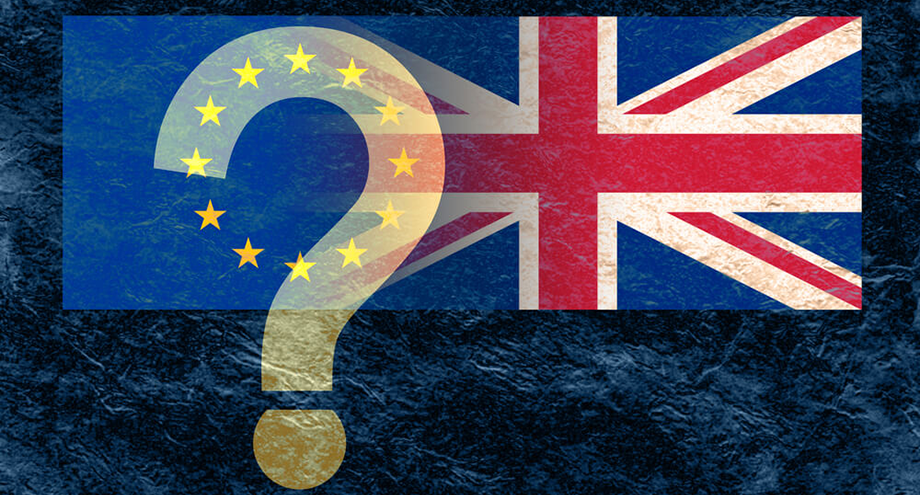 ---
We're now just over two weeks away from the EU referendum and a critical vote on whether we as British citizens wish to remain in the European Union, or 'Brexit'.
On June 23rd, the United Kingdom will have a referendum in which its citizens will cast their votes to decide whether or not the UK remains in the European Union.
But are we ready? Do we know enough about the benefits, drawbacks and consequences of a 'Brexit' in order to make a proper decision? Mercedes-Benz decided to survey van users to see what the consensus is among Britain's van drivers.
Brexit: Are van drivers ready?
Despite incessant campaigning from both sides, the results revealed that a quarter of British van drivers said they don't feel confident enough in their knowledge to know which way to vote, while 29% are unsure of the impact leaving the EU will have on their business.
Furthermore, just over 40% of those surveyed stated that they believe that Britain's world status would be damaged by a 'Brexit'. Finally, 19% of van drivers are concerned that working hours could increase if the EU Working Time Directive no longer applied. This would suggest that a vote to remain is more likely.
Having said that, 58% of respondents believe that the EU currently imposes too many rules on businesses, while 46% felt that the UK would have greater control of its borders if a 'Brexit' vote was the outcome. Almost 70% want to see Britain reduce the number of migrants moving to the UK to work.
Brexit has van drivers on the fence
It's pretty clear that van drivers are on the fence, confirmed by the following figures:
22% of van drivers don't know how they'll vote
33% said that they would vote to remain in the European Union
40% said that they'd vote to leave the European Union
Steve Bridge, Mercedes-Benz Vans UK MD, said: "The nation's van drivers support the foundations of this country, so their unease in knowing which way to vote is a big indicator of the uncertainties facing the UK public as a whole. Our research highlights real concerns from van drivers, which needs to be addressed by both the Vote Leave and Stronger In campaigns".
If you read the news, it's unsurprising that voters are unsure of how they'll vote. Each side of the campaign has its own agenda and both constantly debunk each other's warnings. For every article about lower fuel prices post-Brexit, there's one that claims the opposite. What's clear is that a number of things form the basis for concern; job security, the cost of living and immigration.
Vehicle manufacturers Nissan, BMW and Toyota have made it clear that they'd prefer Britain to remain in the EU, although Toyota have stated that a 'Brexit' would not result in them ending their UK operations.
Whether you are voting to leave, remain, or you still don't know - there's no doubt that this is a big decision that needs serious thought.
As a van retailer based in South Wales, we're interested to find out your views on the EU Referendum. Let us know what you think! We would also be delighted to provide advice and guidance on the best van leasing and contract hire deals for your business. Call us on 0845 021 0444 or enquire online!