New van market continues to grow in August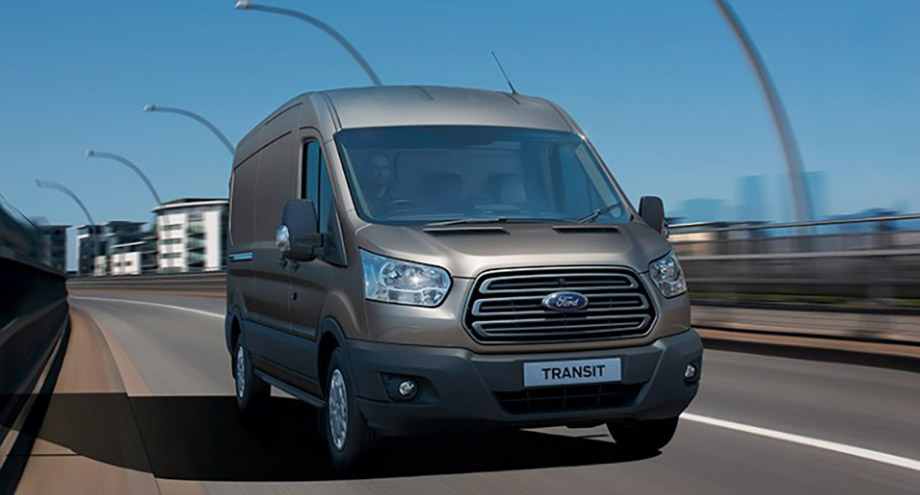 ---
New van registrations enjoyed an increase in demand in August, for the third consecutive month!
Statistics released by the Society of Motor Manufacturers and Traders (SMMT) discovered an increase of 1.5 percent in new van registrations in August 2017 in comparison with August 2016. A total of 15,619 new van registrations were made last month, in comparison with 15,385 in August 2016. This represents the best August in terms of new van registrations for 12 years!
New van registrations
The increase in August follows an increase of 1.1 percent in July 2017 and is the third successive month of growth following four months of declines. SMMT Chief Executive Mike Hawes has responded to these figures, commenting:
"August is traditionally one of the quietest months of the year, ahead of September's plate change, so the moderate increase in the new van market is welcome news. While year-to-date figures show demand easing, this is in line with market expectations and overall registration volumes remain at a very high level. This stabilising of the market is indicative of what we can expect for the remainder of the year."
Medium vans led the growth for August 2017 with an increase of 39.9 percent from August 2016, the only other new van category to show an increase were pick-ups with an increase of 8.0 percent, recovering well from the disappointment in July 2017 and the first decrease in 16 months! Large vans remained consistent with a slight decrease of 0.6 percent from August 2016 and despite this decrease, large vans remained the biggest seller with 9,616 new van registrations last month. Small vans also experienced a decrease in new van registrations last month, declining 7.4 percent.
LCV registrations this year to date have fallen 2.8 percent overall, however demand for new vans remains at a high level after three successive months of increased registrations!
August's best-selling new vans
The top 10 best-selling new vans chart has witnessed some changes, however the top 3 selling new vans remain the same as July 2017: In first place, as dominant as ever was the new Ford Transit Custom van with 1,957 units, beating its big brother the Ford Transit van into place and its little brother the Ford Transit Connect van into third, with Ford vans again asserting their dominance in the new van market!
The Mercedes Sprinter van and Volkswagen Transporter vans both surged up the table in August 2017 to fourth and fifth in the table respectively, from sixth and seventh. The ever reliable Peugeot Boxer van also moved up two places in the table to sixth, with another top 10 entry from Peugeot vans being the biggest faller last month, the Peugeot Partner dropped four places to eighth in the table. The Vauxhall Vivaro also experienced a drop from July 2017 from fifth place down to seventh, while the Citroen Berlingo van remained consistent in reclaiming ninth place for the second month running. While in tenth place, a second entry from Volkswagen vans, with the Volkswagen Caddy Maxi displacing the Renault Trafic!
Another steady month for new van registrations, we now await September 2017 figures, with the impact of new 67-plate vans expected to be felt significantly!
New van finance
At Vansdirect we have a wide range of new vans for sale, including the UK's best-selling Ford Transit Custom van. Choose from a range of flexible van finance options including: van leasing, contract hire and hire purchase with our huge range of new vans for sale! Looking for a new 67-plate vanCall us today on 0845 021 0444 or enquire online and we'll get back to you ASAP, we also have 17-plate clearance vans available!