Millions Of Adults Cancel Plans And Wait At Home For Parcel Deliveries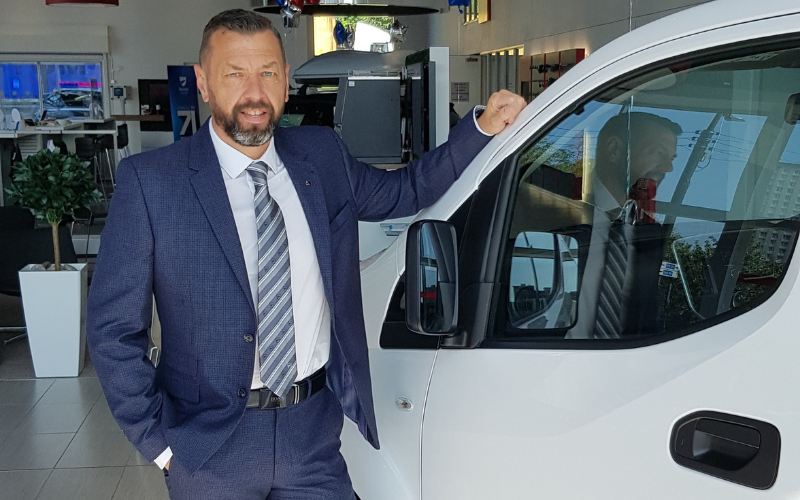 New research, carried out on behalf of Vansdirect, has shown the lengths people are going to when an online shopping purchase is due for delivery.*
The study of 2,000 adults found that:
- 1 in 3 people have cancelled plans to sit in and wait for a delivery.
- 1 in 4 have taken time off work when a parcel is expected.
- 1 in 10 have paid someone else to sit in their house and wait for a package.
- Just under a quarter are happy to pay around £5 extra to get faster delivery.
- 3 in 10 adults admit to checking the delivery status of their order 'several times a day'.
- Nearly a fifth of people feel confident enough in their neighbourhood to have a parcel left at their front door.
- However, one in four would rather it be taken in by a neighbour.
The study found that Brits receive an average of six deliveries a month – more than 70 a year. Clothing, books, and toiletries have been the most ordered items over the last 12 months, with 37 per cent of those asked also ordering food online.
Additionally, market intelligence agency Mintel recently published data noting that the demand for courier services was growing, even pre-Covid, with the value of the market increasing from £7.6 billion in 2014 to £11 billion in 2019.**
By the end of 2021, the courier and delivery market is expected to reach an estimated £13.5 billion. This comes as four in ten people told Mintel that they had done more online ordering since the start of the pandemic.
Gregor Mackie, operations director of Vertu Ventures, said: "This research demonstrates how important parcel deliveries have become for many people and what they are willing to do to make sure they get their precious orders.
"It's amazing to find that many millions of people are cancelling plans, or even taking time off work to wait for a parcel delivery.
"Online shopping has boomed during lockdown and buying habits are undergoing a significant, and permanent shift in that direction.
"Van sales have also risen over the last 18 months, in part down to the rise in the number of delivery drivers recruited by the courier and postal companies.
"The whole logistics process is bigger than ever, and it's obvious that as a nation we are ever more reliant on the sector to deliver a growing range of products directly to our doors."
*Research carried out by OnePoll – 2,000 adults – carried out 11th – 15 June 2021.
**Data published July 2020 by Mintel.