Get a new van before the London T-Charge comes into force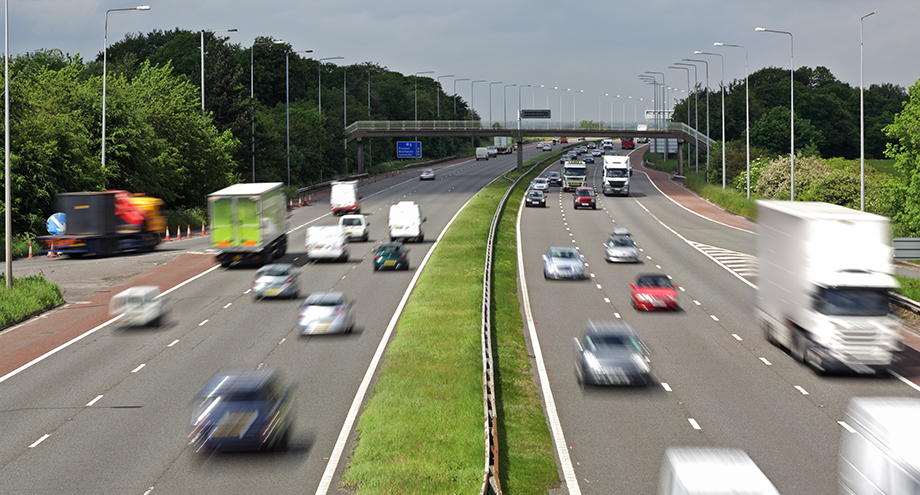 ---
A new surcharge will be implemented on motorists travelling through London's Congestion Charge zone from October this year.
The 'T-charge' - or Emissions Surcharge - is the toughest emission standard in the world, and comes into force from October 23.
The Mayor of London, Sadiq Khan, said: "It's staggering that we live in a city where the air is so toxic. If we don't make drastic changes now we won't be protecting the health of our families in the future. Londoners overwhelmingly support my plans to introduce this £10 charge because they feel when it comes to battling pollution the time to act is now."
New van drivers need not worry (to a certain extent - more on that in a bit) Older vehicles will be affected by the surcharge, with those failing to meet Euro 4 standards having to pay the additional £10 charge on top of the £11.50 fee for entering the Congestion Charge zone. Just like the Congestion Charge, the new T-Charge will use a camera-based system for enforcement.
The announcement has been welcomed by the Freight Transport Association (FTA). Natalie Chapman, Head of Policy for London at FTA, said: "It is incumbent on all London's road users to work together to reduce emissions in the capital, to help improve the city's air quality. The announcement brings cars and the small minority of older more polluting vans and trucks into line with the LEZ requirements and will undoubtedly benefit Londoners in health terms."
However, the FTA believe that any changes to the upcoming ULEZ - due in 2020 - such as an accelerated introduction or wider catchment area would pose significant problems for van operators.
The Euro 6 emission standard - also the ULEZ standard - was introduced in September 2016, meaning that some vans that haven't even had their first MOT yet could be banned from London's roads once the ULEZ comes into force.
This is a huge problem, and the FTA intends to maintain dialogue with the Mayor to keep London moving and continue to improve the quality of the capital's toxic air.
Get a new van and save money - and the environment!
Euro 6 vans are becoming more and more important to your business's future. Don't just assume that you'll only need one if you drive in London - Birmingham, Leeds, Derby, Southampton and Nottingham all have 'Clean air zones' planned while another TEN in Newcastle, Hull, Liverpool, Manchester, Sheffield, Stoke, Leicester, Coventry, Cardiff and Bristol have been discussed.
New vans with Euro 6 compliant technology meet the ULEZ's requirements for fee-free driving, which means that they are as 'future-proof' as is currently possible. Don't forget that van tax could also be in line for emissions-related changes which could reduce running costs even further.
The Euro 6 regulations were implemented almost six months ago, in September 2016, and mean that all new vans must meet strict emissions standards - just 80mg/km of Nitrogen Oxide (NOx) emissions are permitted, compared to 180mg/km for Euro 5 vehicles.
New Euro 6 van on finance
All new vans produced after September 2016 must adhere to Euro 6 emission standards. All the new vans in our range are available with Euro 6 compliant engines, some of which require the use of AdBlue solution. Check out our Euro 6 van range here. Give us a call NOW on 0845 021 0444 or enquire online to discuss your new Euro 6 van!