Diesel vans face congestion charge in SIXTEEN different cities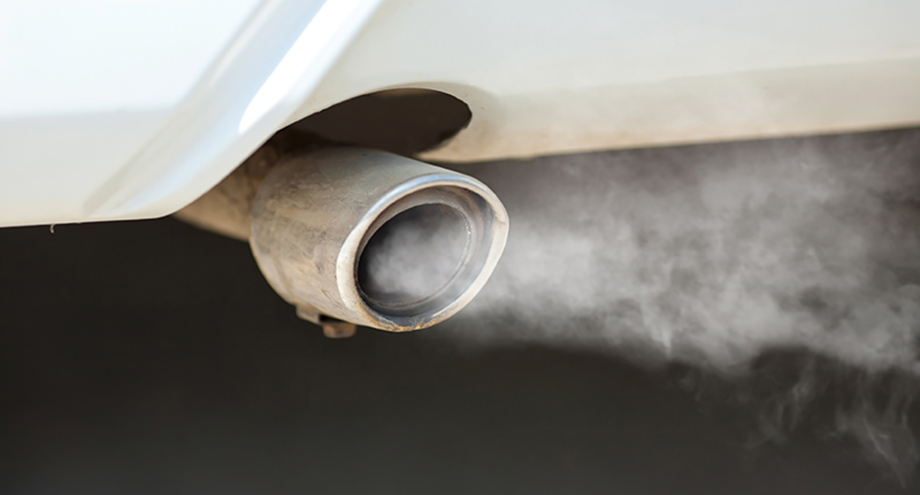 ---
Owners of diesel vans may soon have to pay an 'emissions surcharge' in order to drive in sixteen of the UK's biggest cities, following a High Court judgement.
Yesterday, a judge ruled that existing Government plans to curb air pollution and meet EU targets do not go far enough and need to be significantly expanded.
Diesel vans' 'Pollution tax'
Londoners will be familiar with these systems; the congestion charge was introduced in 2003 followed by the low emission zone five years later, in 2008. There is already a new proposal for an 'Ultra low emission zone' (ULEZ) which is scheduled to launch in 2020. Sadiq Khan, the recently elected Mayor of London is already trying to bring the ULEZ forward to 2019.
Clean air zones to be implemented by 2020 were already planned for Birmingham, Leeds, Southampton, Nottingham and Derby but the High Court has decided that these plans are not enough to meet legally binding limits set by the EU. This ruling means that a further TEN cities are now in line for the so-called 'pollution tax'.
These are Newcastle upon Tyne, Hull, Liverpool, Manchester, Sheffield, Stoke, Leicester, Coventry, Cardiff and Bristol. The ten cities were put forward as clean air zones during previous consultations but were not approved due to the associated costs.
In London, long-term exposure to air pollution is estimated to contribute to around 9400 deaths every year while around 450 schools are situated in areas that exceed legal air quality levels.
Euro 6 vans
There is an answer to this fast-approaching conundrum. What is it? A Euro 6 compliant van! New vans that have the very latest engines will be compliant with the latest Euro 6 legislation which requires all new vans to reduce Nitrogen Oxide (NOx) by 75 percent and particulate matter by 99 percent.
Euro 6 compliant vans will be allowed to enter the ULEZ without paying a surcharge, which means that by choosing one you are 'future-proofing' your investment. What's more, van tax could also be in line for some emissions-based changes which gives you yet another reason to choose a new and efficient Euro 6 van for your next new van purchase.
New vans on finance
Interested in a new Euro 6 van? Check out the range here. You can call us on 0845 021 0444 for free, impartial advice and a no-obligation, tailored quote. Enquire online or visit our Facebook page!