The 10 best-selling new vans of April 2019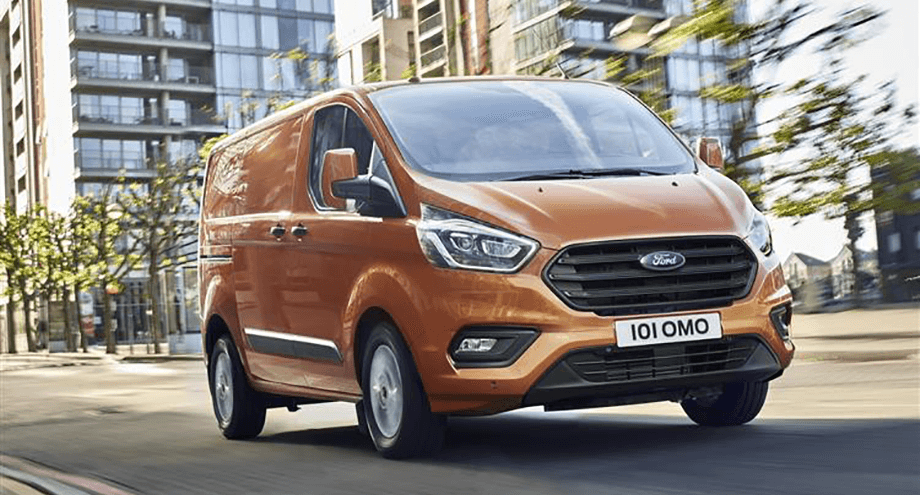 April was another hugely impressive month for the UK new van market, Our team of new van experts at Vansdirect take a look at the ten best-selling new vans from last month!
April's best-selling new vans
With new van sales up 4.7% in April 2019 in comparison with April 2018, it was another impressive month for the UK new van market. Year to date new van sales are up by a staggering 8% in total, Vansdirect takes a look at the new vans responsible for this impressive start to the year and an impressive April 2019 for the UK new van market.
10. Volkswagen Crafter - 856 new van sales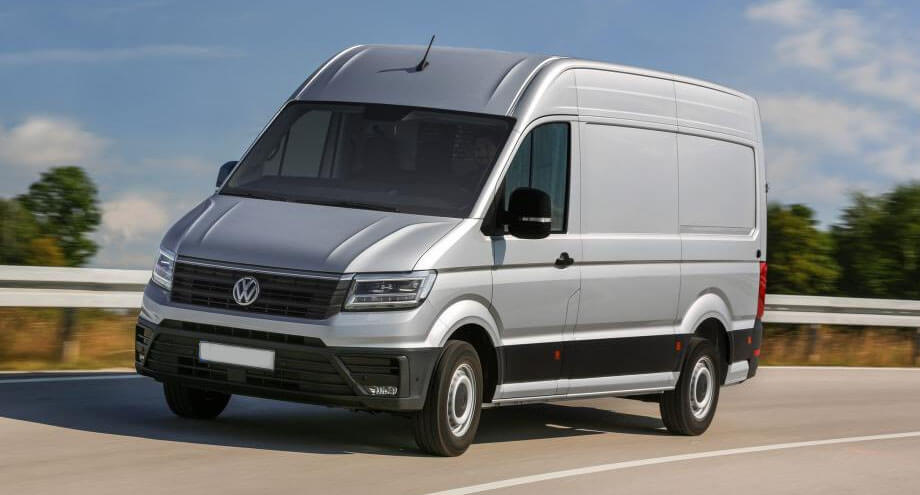 The award winning VW Crafter van is the largest van in a thriving Volkswagen vans range. The VW Crafter van is incredibly practical with a huge range of models and features designed to meet the exact requirements of your business. There's up to a staggering 18.4 cubic metres available across the VW Crafter range, whilst comfort is also a priority, with an outstanding interior providing a comfortable place to spend your working day.
Volkswagen Crafter vans for sale from £265pm
9. Ford Ranger - 885 new van sales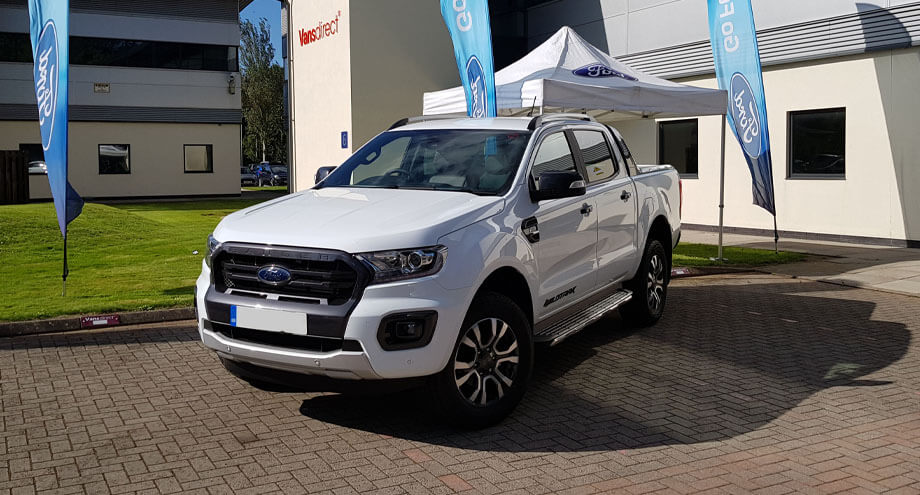 The only pickup in the top ten best-selling new vans of April 2019 was the iconic Ford Ranger. Soon to be replaced by a facelifted model, the Ford Ranger remains an incredibly popular pick-up for its excellent all-round capabilities both on and off-road. The facelifted model (pictured above) will see the introduction of a 2.0-litre EcoBlue diesel engine delivering 130ps, 170ps or 210ps, a revised front bumper and grille design and a host of new safety technology.
Ford Ranger pickups for sale from £235pm
8. Ford Transit Connect - 997 new van sales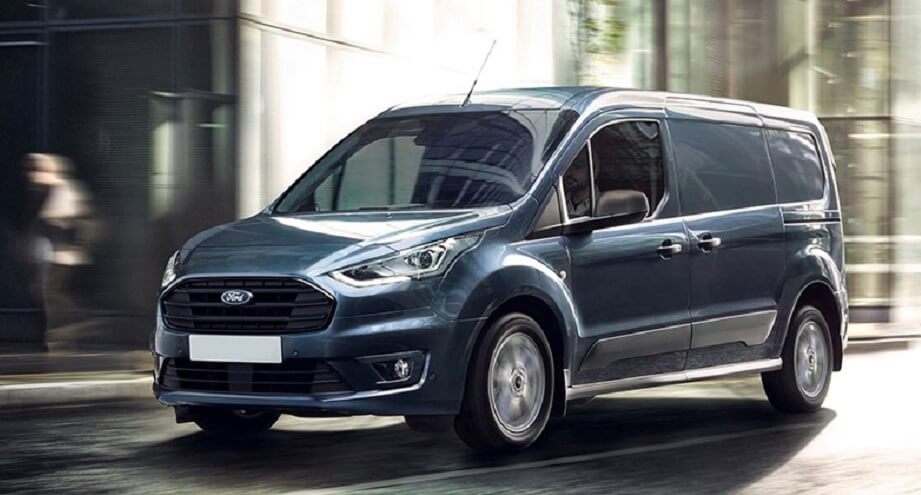 Another van in the thriving Ford vans range, the Ford Transit Connect was facelifted in 2018 and has evolved into the next generation of small van with a new sleek front end appearance, extensively upgraded interior inspired by the Ford passenger cars range and more advanced technology than previously. An area where Ford vans didn't change was the impressive load capacity up to 3.6 cubic metres available on the Ford Transit Connect range.
Ford Transit Connect vans for sale from £159pm
7. Citroen Berlingo - 1,024 new van sales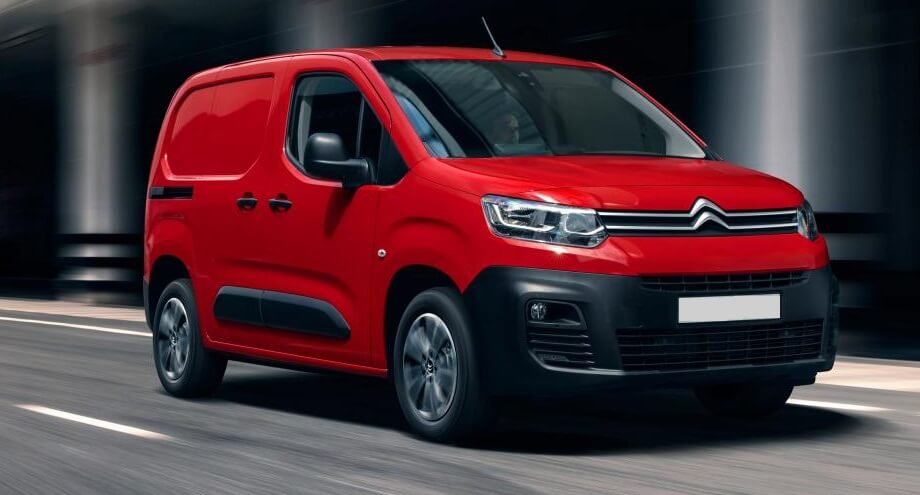 The Citroen Berlingo has been a massive part of the small vans market for more than 20 years, now in its third-generation the Berlingo is more popular and relevant than ever before. International Van of the Year 2019, the new Citroen Berlingo van has won countless plaudits for meeting the needs of a host of different customers, as well as for excellent levels of comfort and technology. The Citroen Berlingo is built on the same platform as the almost identical Peugeot Partner and Vauxhall Combo small vans, with them both taking the bragging rights over the Berlingo in April 2019.
Citroen Berlingo vans for sale from £159pm
6. Peugeot Partner - 1,035 new van sales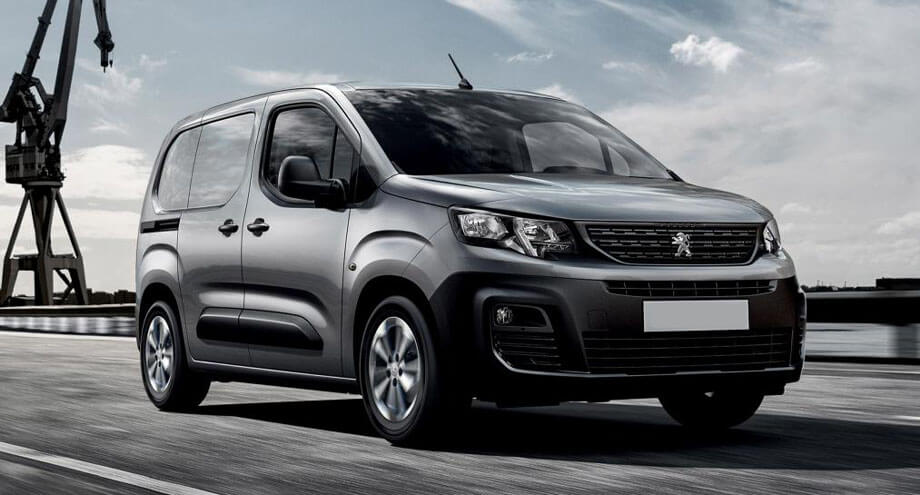 See Citroen Berlingo above Whilst this is strictly true, the Peugeot Partner is a fantastic small van in its own right. Apart from the badges and front ends of the vans, the main point of differentiation between the Peugeot Partner and stablemates from Citroen vans and Vauxhall vans is the incredibly modern i-cockpit interior design which combines a compact steering wheel, head-up display and large 8-inch touchscreen for excellent levels of driving comfort and convenience.
Peugeot Partner vans for sale from £129pm
5. Vauxhall Combo - 1,036 new van sales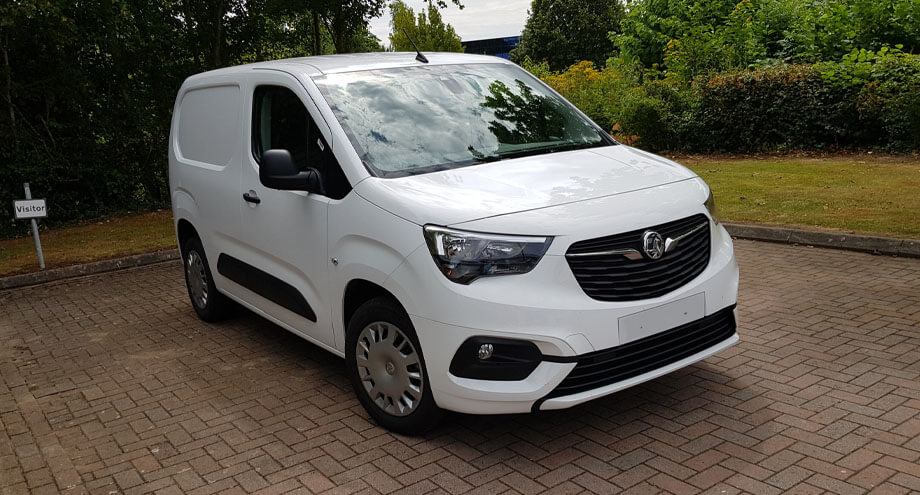 Earning the bragging rights of the International Van of the Year 2019 winning trio in April 2019 was the Best of British Vauxhall Combo van. However there was only one more Vauxhall Combo van sold last month than Peugeot Partner vans, whilst there were only 12 van sales separating the three, perhaps showing how little there is to separate the three small vans, with choice between the three being largely down to preference.
Vauxhall Combo vans for sale from £165pm
4. Volkswagen Transporter - 1,516 new van sales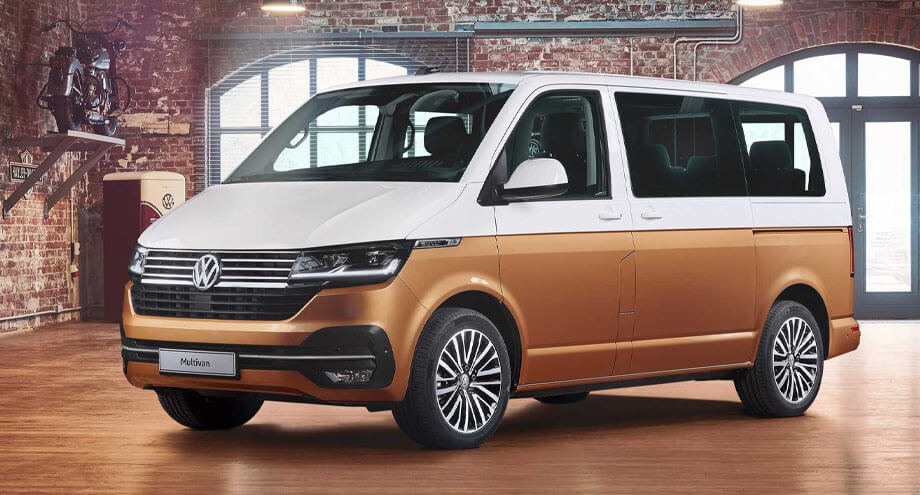 Vans don't come much more iconic than the VW Transporter medium van, with a lifespan dating back more than 50 years and approximately 12 million VW Transporter vans sold worldwide in its various form. There will be a facelifted VW Transporter van (pictured above) joining the market later this year dubbed the Volkswagen Transporter T6.1, which will come with an updated appearance with a larger grille, updated interior and a host of additional technology. There'll also be an all-electric Volkswagen e-Transporter set for 2020!
Volkswagen Transporter vans for sale from £265pm
3. Mercedes Sprinter - 1,752 new van sales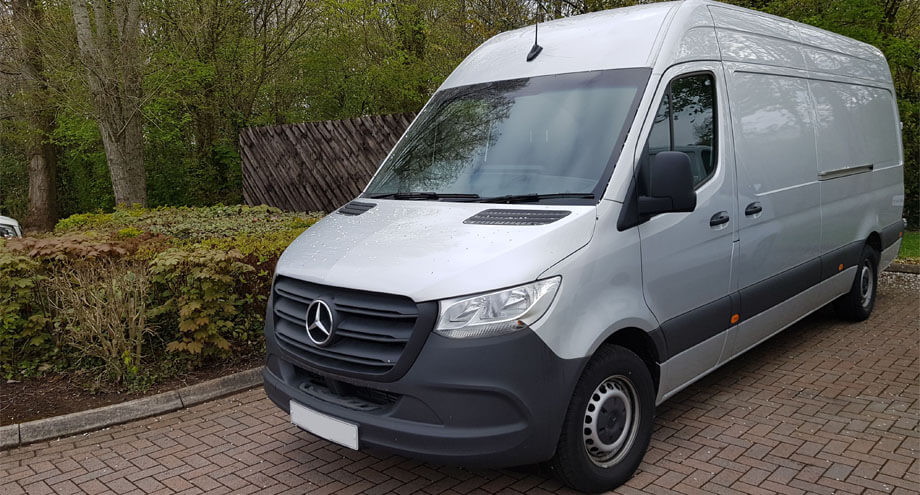 Another iconic van which has been a mainstay of the UK new van market for as long as we can remember. The Mercedes Sprinter van is now in its third generation and alongside its reputation for quality and fantastic load carrying abilities, the Sprinter van is also an excellent large van to drive with superbly responsive steering, not to mention the excellent levels of technology and connectivity features!
Mercedes Sprinter vans for sale from £235pm
2. Ford Transit - 1,897 new van sales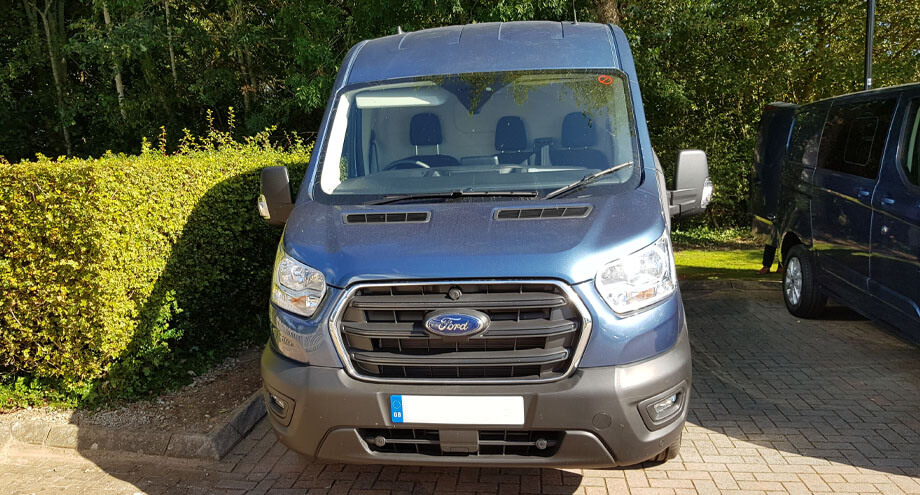 Is there any van more synonymous with carrying the heaviest and toughest of loads than the Ford Transit van? Despite this, the Ford Transit is so much more than just a large workhorse and offers car-like levels of refinement and comfort. This will only improve further when the facelifted Ford Transit van (pictured above) joins the van later this year, with electric power steering joining the range alongside improved on board technology and mild hybrid technology joining the range for the first time.
Ford Transit vans for sale from £209pm
1. Ford Transit Custom - 3,505 new van sales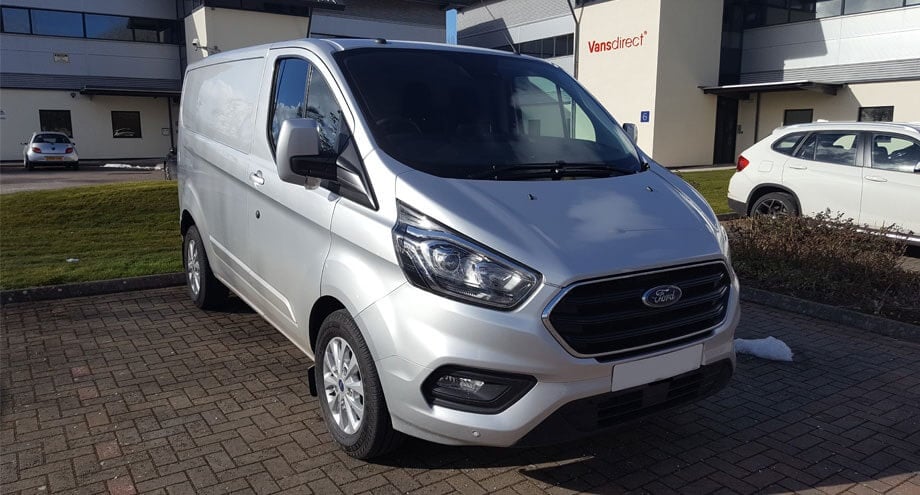 Forcing the Ford Transit van to settle for second place in the UK new van market was again its little brother, the Ford Transit Custom van. The Ford Transit Custom is a fantastic medium van for all of your business needs, offering the perfect balance of load carrying abilities and car-like performance to deliver the complete medium van package. A facelift in 2018 upgraded the interior further as well as providing the Custom with a new sleeker front end. The Ford Transit Custom will be introducing a plug-in hybrid version later on this year.
Ford Transit Custom vans for sale from £195pm
New vans for sale
Looking for a new van? Vansdirect has all of the UK's best-selling vans available with cheap van finance options including van leasing, contract hire and hire purchase. Simply fill in a contact form or call us on 0800 169 69 95 for a friendly chat regarding all your new van needs!
Want to hear more from Vansdirect? We're also on Facebook and Twitter!