Large vans, tiny prices - new van leasing deals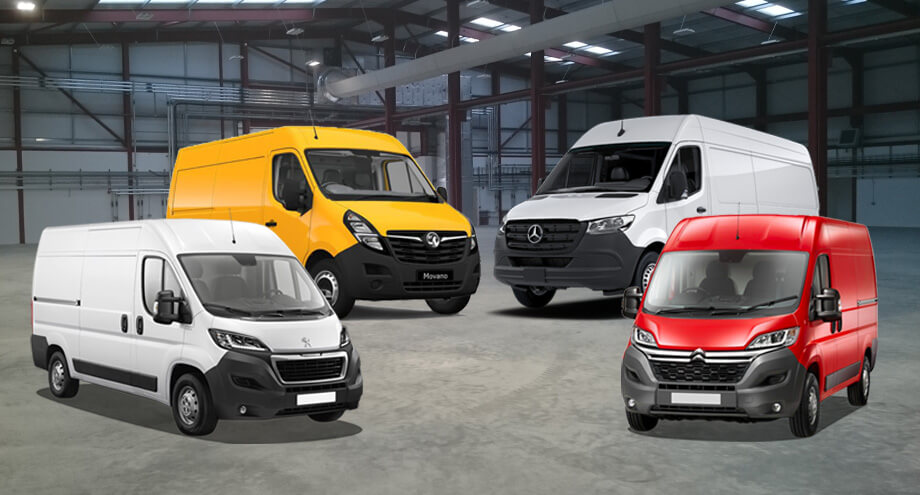 ---
At Vansdirect we offer all shapes and sizes of new vans, with bargains across the range, Here we focus on or extensive range of van leasing deals on large vans!
Why you should lease a new large van
Large vans are built for encountering the toughest and heaviest of loads, with practicality, reliability and safety all features to consider when choosing which large van to opt for. Vansdirect has a large van for everyone's requirements, with a number of different models and trim levels available and cheap van finance options to suit your budget, check out some of our hottest large van offers below!
About Mercedes Sprinter Vans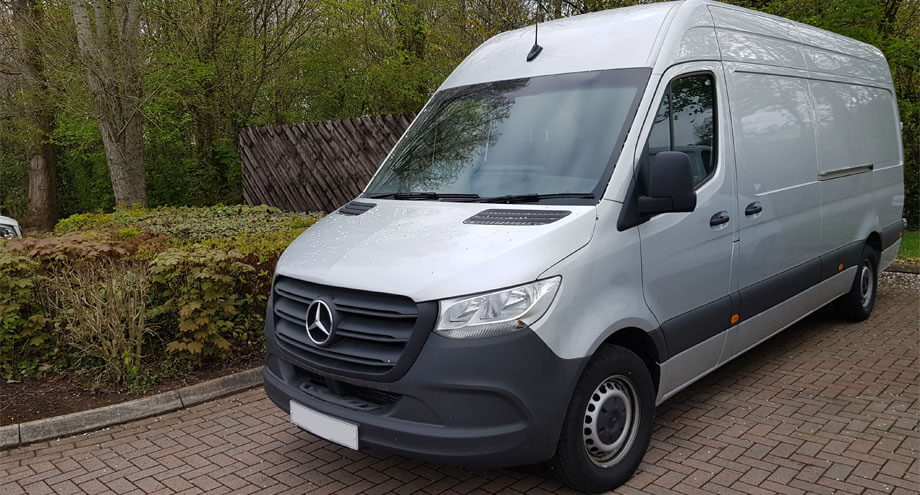 You've probably heard a number of superlatives describing the new Mercedes Sprinter, with Mercedes vans boasting that the new model is the most intelligently connected van the world has ever seen. The host of fleet telematics solutions are a highlight of the new Sprinter, every new model comes with a communication module so that it can be connected to a fleet management system which can be adapted to the requirements of each user. Not to mention the completely updated cabin with features from the Mercedes car range and a refined and comfortable drive unrivalled in the large van market and an extensive list of options to build the van perfect for your requirements.
New Mercedes Sprinter van leasing deals
About Peugeot Boxer Vans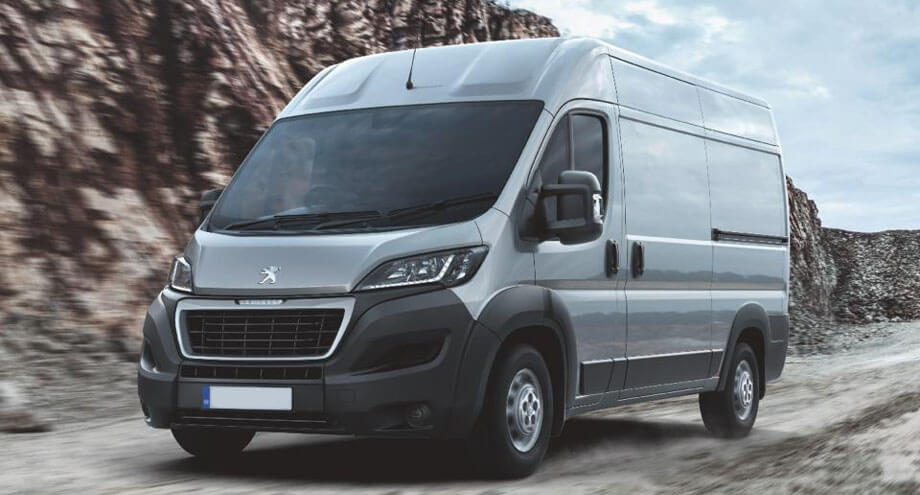 Robust, strong, spacious, economical and practical are just some of the words used to describe the new Peugeot Boxer, the Peugeot van also boasts some of the best payloads in the segment, making it a fantastic large workhorse regardless of the job at hand. Vansdirect has top spec Professional models with up to 15.0 cubic metres of load volume and a plethora of standard features including: manual air conditioning, alarm, cruise control, rear parking aid, CD player and touchscreen with integrated navigation.
New Peugeot Boxer van leasing deals
About Citroen Relay Enterprise Vans
Essentially the same van as the Boxer, the new Citroen Relay is an excellent large van in its own right and when choosing between the Boxer and Relay it is largely down to preference, as both offer practicality, efficiency and fantastic load carrying abilities. However with the Citroen Relay we also have L4 models in stock and ready to go, offering 15.0 cubic metres of load volume. These Enterprise models like the Boxer above are also top spec, features vary ever so slightly from the Boxer however you'd struggle to notice the difference in a spot the difference test! Enterprise models feature: Air conditioning, cruise control, rear parking sensors, perimetric alarm, touchscreen audio pack with DAB digital radio, USB and Bluetooth.
New Citroen Relay van leasing deals
About Vauxhall Movano Vans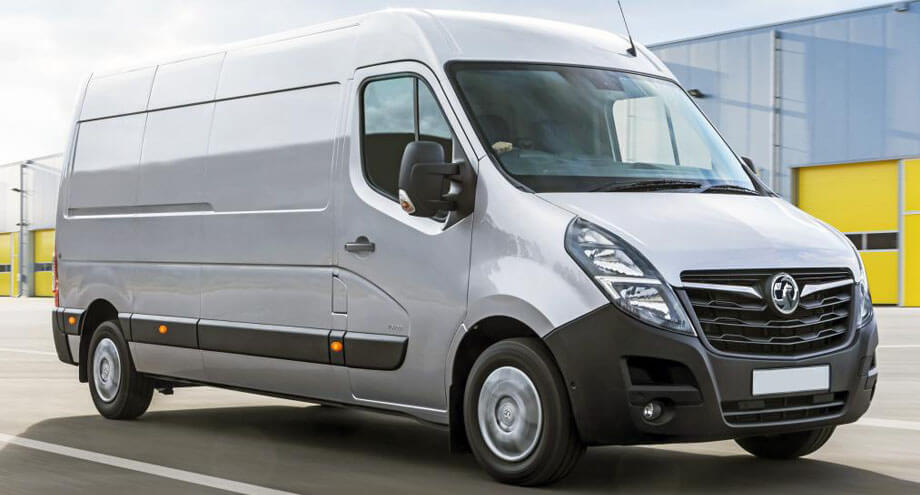 Another excellent option in a highly competitive large van segment is the new Vauxhall Movano, which is labelled as 'Big, strong and versatile.' It's hard to disagree with Vauxhall vans on this front, whilst the Movano also delivers an excellent level of standard specification in line with an extensive options list to customise the van as you wish.
New Vauxhall Movano van leasing deals
New large vans on offer at Vansdirect
Large in stature but small in terms of price, grab a bargain on a brand new large van from Vansdirect today! We also have an excellent range of cheap van finance options to suit your needs including van leasing, contract hire and hire purchase. Interested? Simply fill in a contact form or call us on 0800 169 69 95 to get the ball rolling today!
Want to hear more from Vansdirect? We're also on Facebook and Twitter!